AFC North Odds: Steelers, Bengals Ravens Close
By Jonathan K.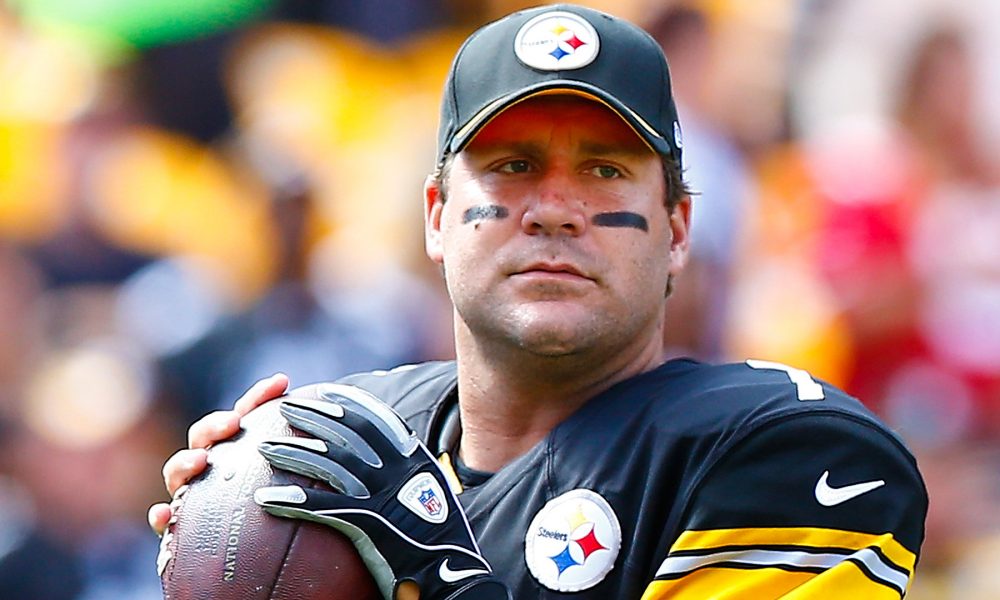 The AFC North is a virtual three-way race when looking at the AFC North Odds between the Pittsburgh Steelers, Cincinnati Bengals and Baltimore Ravens. The lowly Cleveland Browns are at the back of the pack in the odds.
The Steelers were the fourth top scoring team in the NFL last season and with that starting offense staying mostly intact they find themselves on top of the odds in their early division odds. The Steelers have a +130 moneyline.
The Bengals were a safe bet last year covering in 12 of their 17 games. They covered in every one of their road games. Those betting trends were enough to put them at a +175 moneyline the second bet in their division.
Many bettors are finding value in the Ravens at +275, the third best odds out of the lot. It was just a couple years ago that this team was a real Super Bowl contender. It doesn't take long for a coach like John Harbaugh to rebuild and this team seems poised for a run.
The Browns have the worst odds of any team in the NFL to win the Super Bowl according to the future odds and on the AFC North Odds they are also way behind. This team is imply a team that is a few seasons away form competing.
You check out the full odds below thanks to Bovada.
AFC North Odds