AFC sees playoff picture become clear
By Matt Verderame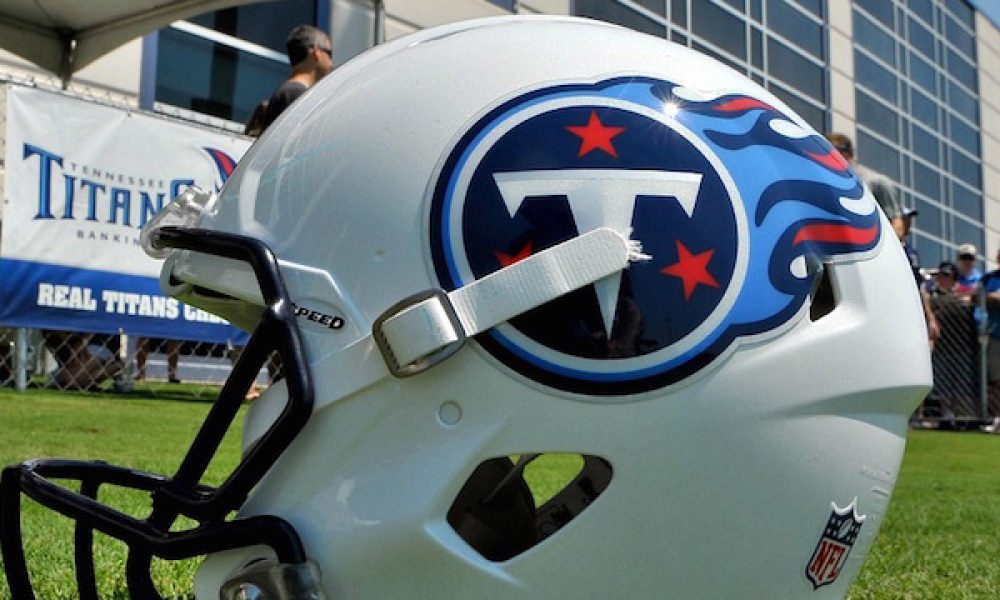 The NFL playoff pictures are beginning to come into focus, especially in the AFC playoffs.
After watching Week 10 action (with Monday night's tilt between the Carolina Panthers and Miami Dolphins still to come), we now have some real clarity on what the playoffs are going to look like Coe January in the AFC.
For starters, the New England Patriots, Kansas City Chiefs and Pittsburgh Steelers are all going to win their respective divisions. All three have multiple-game leads in their divisions, with New England and Pittsburgh tied atop the conference at 7-2. Kansas City is the No. 3 seed at the moment, holding a two-game lead in the AFC West over the Oakland Raiders.
Then there is the AFC South, which has a heck of a race playing out. The Tennessee Titans and Jacksonville Jaguars were both able to win close home games on Sunday, moving to 6-3. Tennessee beat Jacksonville on the road in Week 2. While the teams have a rematch in Week 17, the Titans hold the advantage in any tiebreakers until then.
In essence, we know that the Chiefs, Steelers, Patriots, Jaguars and Titans are going to the playoffs in some form. Then there is the No. 6 seed which remains up for grabs, which suddenly went from wide open to a narrowing lane.
AFC Playoffs
On Sunday, the Denver Broncos, Cincinnati Bengals, LA Chargers, Houston Texans and New York Jets lose for the sixth time. While none of those teams are mathematically eliminated, they are all but on the outs. This puts them in a category with the Browns and Colts, who are out of the playoff race.
All of this is a long way of saying that the sixth and final seed likely comes down to the Buffalo Bills, Oakland Raiders, Baltimore Ravens and Dolphins. Buffalo has lost two straight — including a 47-10 thrashing this weekend to the New Orleans Saints — but remains the leader in the proverbial clubhouse at 5-4. Oakland and Baltimore are both coming off their bye weeks at 4-5, while the Dolphins play Monday night and are currently 4-4.
It's impossible to say which team is going to come out of the gaggle and reach the postseason, although it should be noted that Oakland would lose tiebreakers to the Ravens and Bills. Miami and Buffalo play each other twice, and also play the Patriots twice and the Chiefs at Arrowhead. Baltimore has the easiest schedule of the four, with the only daunting games being a trip to Pittsburgh and a home date with the Detroit Lions.
There is still plenty to be settled in the AFC, but much was put to bed in Week 10.
Bet on the AFC Playoffs here.