AFC West appears to be wild race
By Matt Verderame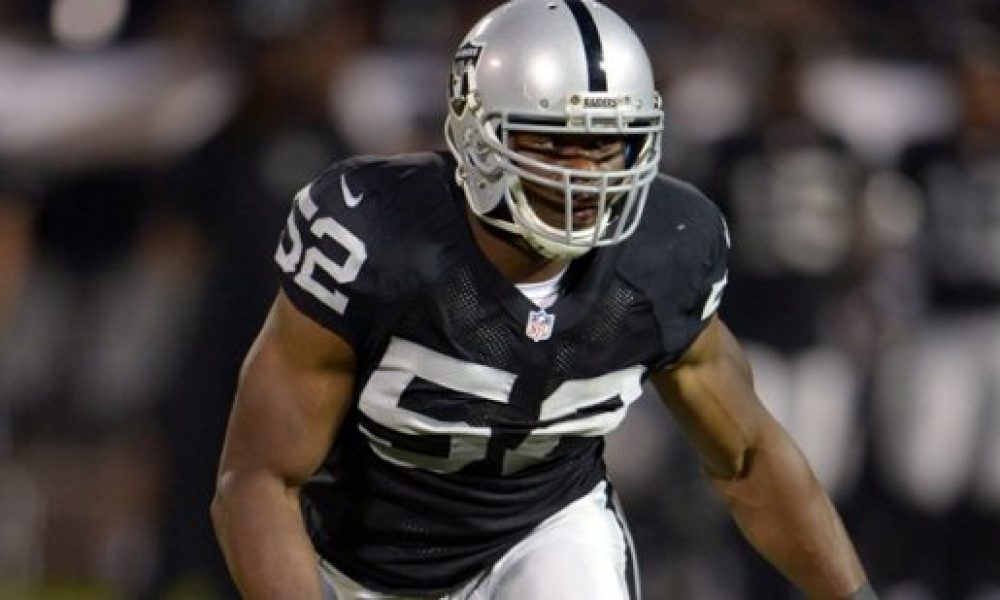 If Week 1 of the 2016 National Football League's regular season is any indication, the AFC West is going to be plenty of fun. On Thursday, the Denver Broncos beat the Carolina Panthers by a point, after Carolina kicker Graham Gano made a 50-yard field goal that didn't count (timeout called), then followed up by missing the real attempt.
Sunday proved to be even more heart-stopping. The Oakland Raiders took on the New Orleans Saints in the Superdome, where the two teams combined for more than 700 passing yards. In the final minute, the Raiders scored a touchdown to close to withing 34-33, and instead of kicking an extra point, head coach Jack Del Rio went for the two-point conversion. The result? A fade to Michael Crabtree that won the game, 35-34.
Yet, somehow, both of those contests paled in comparison to the circus that broke out at Arrowhead Stadium. The San Diego Chargers came into the game against the Kansas City Chiefs as the second-largest underdog of the week, but took a 24-3 lead in the third quarter. With less than 10 minutes remaining in regulation, San Diego had a 27-10 advantage, only to watch Alex Smith and Co. tie the game with a minute left, before winning in overtime.
To summarize, the Raiders, Chiefs and Broncos all won in the final minute of their respective games, while the Chargers blew a 21-point second half lead. Other than that, things were quiet.
Going into Week 2, it's obvious that three of these teams can legitimately compete. Oakland has a terrific offense, while Denver still has a top-notch defense and Kansas City is the most balanced of the trio. As for the Chargers, they are likely down for the count with the torn ACL to Keenan Allen, the team's most important player other than Philip Rivers.
Going into Week 2, the schedule provides some more interesting matchups. Denver stays at home to host a desperate Indianapolis Colts team, with Andrew Luck having thrown for 385 yards and four touchdowns in an opening day loss. Oakland welcomes in the Atlanta Falcons, in another game that could see more than 70 combined points, while the Chiefs hit the road for Brock Osweiler and the Houston Texans.
This is a division that will go down to the wire. Of the three teams, the safest bet probably remains the Chiefs while the Raiders are the group with the highest potential ceiling. Then there are the champs in Denver, consistently underrated but always threatening because of experience and a lockdown defense.
With three excellent teams all in the running, the West will indeed be wild once again.