Anthony Davis the Key to a Lakers Championship, Says Barkley
By Connor Lynch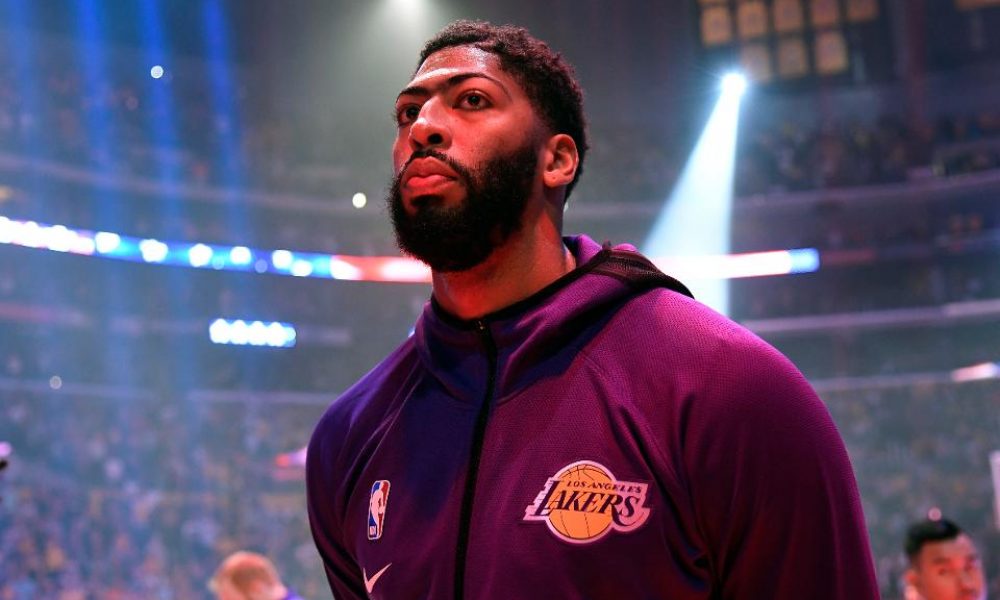 LeBron James joined the Los Angeles Lakers with the intention of returning the team to its former glory. However, it is actually Anthony Davis who will be the kingmaker, according to one Hall of Famer.
Since Anthony Davis joined the Lakers, both LeBron and the team have looked formidable. After a disappointing first season in LA for LeBron James, they are the number one seed this time around.
Their city rivals, the Clippers, hold the number two seed. The first ever Lakers VS Clippers clash in the playoffs is on the cards. If that happens, Anthony Davis will be the difference between the two teams, says Charles Barkley. 
Want $250 to bet on the NBA?
His reasoning is that while the Clippers can double up on LeBron James with Kawhi Leonard and Paul George, they won't have an answer for the sheer dominance of Anthony Davis.
"LeBron's an older guy, he's going to play defense, he ain't going to get no nights off if they play the Clippers. They got a two-headed monster that can guard him. But nobody on that clippers team can handle Davis. If the Lakers win the championship it's going to be because of Davis."
The Lakers face the Clippers on Thursday night in the first NBA action since March 12. The outcome of that game will be portentous regarding the destiny of LeBron, Davis and the Lakers. Win, and the title is well and truly on.
"I love LeBron and everything about him, but it's going to come down to Davis. Nobody in the NBA can match up with Davis. To me, he's going to be the guy who's going to dictate whether the Lakers win the championship or not," Charles Barkley added.