A's should sell this month
By Matt Verderame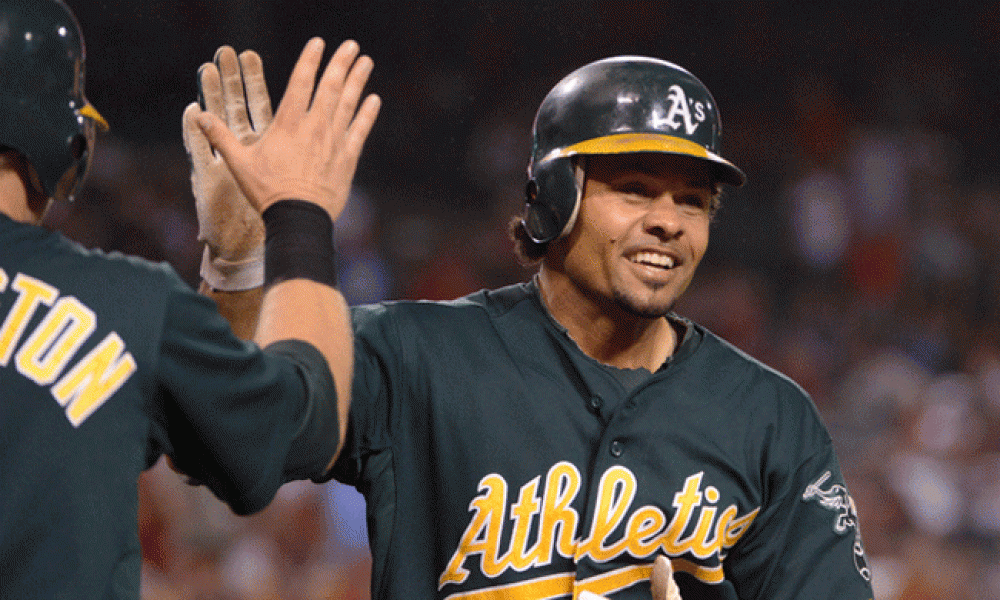 The Oakland Athletics are a bad baseball team with no hope of turning it around this year.
General manager David Forst and executive Billy Beane tried to build a team that could contend in 2016 while keeping an eye toward 2017, but injuries and poor performance have derailed that dream. Heading into the evening on July 6, the A's are a robust 17 games out of first place in the American League West, only avoiding the basement because the Los Angeles Angels are atrocious.
At 36-49, the A's seem destined for another 90-loss campaign, the second straight after losing 94 in 2015. Oakland has to start making moves to think about the long-term future, especially for a team that knows it can't build through free agency thanks to a horrible stadium and a small market.
The A's do have some movable parts, though, much more than some other teams toward the bottom of the standings can say. Oakland can look at its expiring contracts and see that of pitcher Rich Hill, who Beane and Forst signed on a one-year, $6 million bet and came up looking aces for. Hill has recorded a team-high eight wins and a 2.31 ERA, all this despite a quick trip to the disabled list in June.
Hill is older at 36, but he could bring back a decent prospect from a team looking for a nice piece. He's the kind of guy a playoff team can slot into its second or third spot, giving him plenty of value.
Another player who looks to be on the move is third baseman Danny Valencia. Valencia, 31, came to Oakland last year as a free agent and has proven his worth after bouncing around the big leagues for years. The Florida native is hitting .310 with 12 home runs and 33 RBI in 64 games, this after swatting 18 homers and 66 RBI with a .290 average in 2015 between the A's and Toronto Blue Jays.
Finally, there is right fielder Josh Reddick. Reddick, 29, could be part of Oakland's plan for the future and not be on the block, but the front office certainly has to listen. The 6-foot-2 outfielder with a cannon for an arm was off to a great start this year before breaking his thumb sliding into second base, but has recently gotten back onto the field. Overall, Reddick is hitting .303 with five home runs and 19 RBI, showcasing hitting with a terrific glove.
At this juncture, the best thing for Oakland to do is deal Valencia and Hill, and take offers on the talented Reddick. The A's have talent in the pipeline and could bolster the future with a couple of shrewd moves.
If A's fans can take comfort in anything, they have the front office to do just that.