Broncos debut sanitizing misting machine
By Amber Lee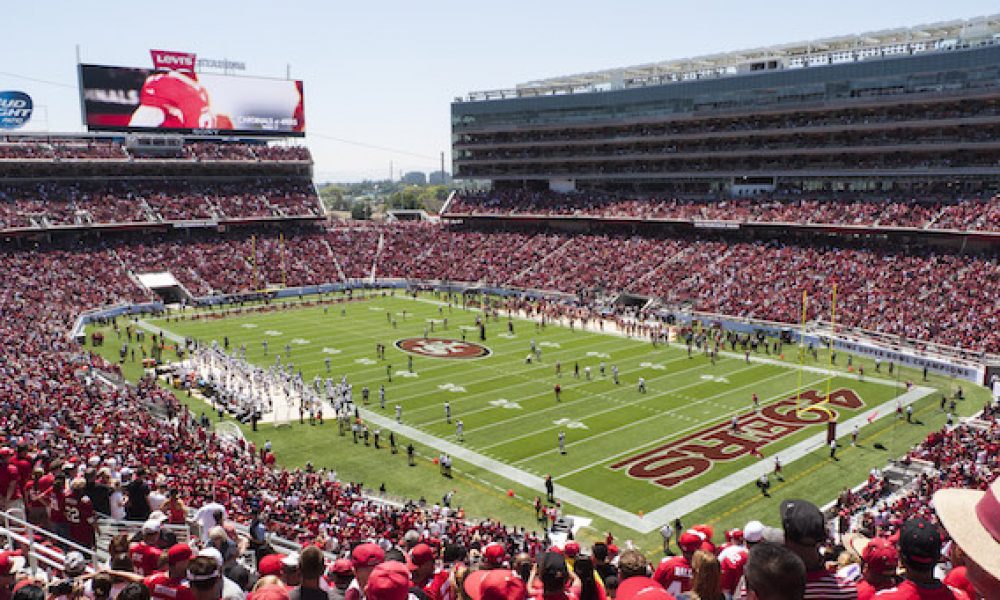 As NFL teams prepare for the 2020 NFL season, they're looking for every way possible to increase player safety and reduce potential exposure to the coronavirus. On Monday, the Denver Broncos revealed a new method that they hope will combat the coronavirus.
Many organizations are relying on social distancing and redesigned locker room to reduce the chances of the virus spreading. However, Denver took things a step further. Before players hit the practice field for conditioning, they are put through a misting machine.
Time for work. 😤

But first, we sanitize. pic.twitter.com/HIO4epiyyH

— Denver Broncos (@Broncos) August 3, 2020
According to ProFootballTalk, the machine is dispensing a spray called "MicroSURE". The product is promoted as a nontoxic disinfectant that can kill any virus it makes contact with.
This disinfecting spray helps protects the players from COVID-19 by killing microbes and pathogens instantly by forming millions of nano-crystalline structures.

Players walk through the non-toxic spray as they walk out to the practice field for a walkthrough or practice. https://t.co/sj8fcDEXd6

— Aric DiLalla (@AricDiLalla) August 3, 2020
The Broncos have good reason to take this pandemic seriously. Star linebacker Von Miller battled with symptoms from the coronavirus for weeks and teammate Kareem Jackson also tested positive during the offseason.
Big things could be coming for NFL fans in Denver this season with the playoffs a real possibility. However, that will only happen if everyone stays healthy and the Broncos are doing whatever they can to make that happen.