Cowboys Named World's Most Valuable Sports Franchise
By Jonathon Natsis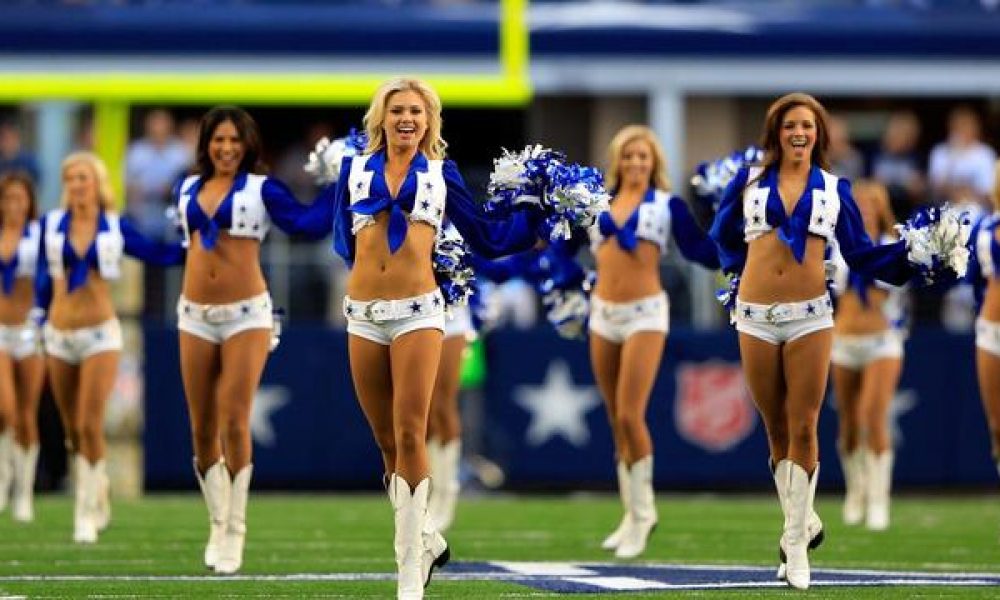 From America's Team to the World's Team: the Dallas Cowboys have reached yet another pinnacle in the sporting universe. But this championship didn't come from solid coaching, prudent drafting or hustle plays, but from the marketing managers and business executives behind the big blue star.
The Cowboys have officially been named the world's most valuable sports franchise by Forbes magazine. The 'Boys beat out Real Madrid for first place, after the European soccer giants had spent several years atop the podium.
But unlike in years past, where even some of the most prestigious North American franchises were humbled by their European equivalents, this year's list features eight U.S. teams in the top ten, along with 27 of the 32 NFL franchises in the top fifty.
Dallas' middling performance since the turn of the millennium has apparently done little to dissuade their enormous global fanbase from pumping money into the team.
Fans – both home and away – consistently fill out the super-modern, super-expensive, 100,000-seat AT&T Stadium. The Cowboys are also the only franchise not a party to the NFL's shared revenue program, which evenly allocates all jersey and merchandise sales across every team. Frankly, Dallas makes such a disproportionate amount of money from its own merch that it would feel somewhat unfair if the rest of the league got a slice of that pie.
Listed at a current value of $4 billion, the Cowboys have come a long way since Jerry Jones purchased the team for a cool $150 million in 1989. For perspective, $4b is the same amount Disney paid to acquire LucasFilm in 2012 – a figure that now looks like chump change with the plethora of Star Wars films expected out over the next decade.
The $350 million difference between Dallas and Real Madrid is the biggest gap between two consecutive teams in the top ten. The New York Yankees, who tied the Cowboys for second in 2015, slipped to fourth, while fellow NFC Easters the Redskins and Giants placed eighth and ninth respectively.