Dodgers Host Astros in Winner Takes All Game 7
By David A.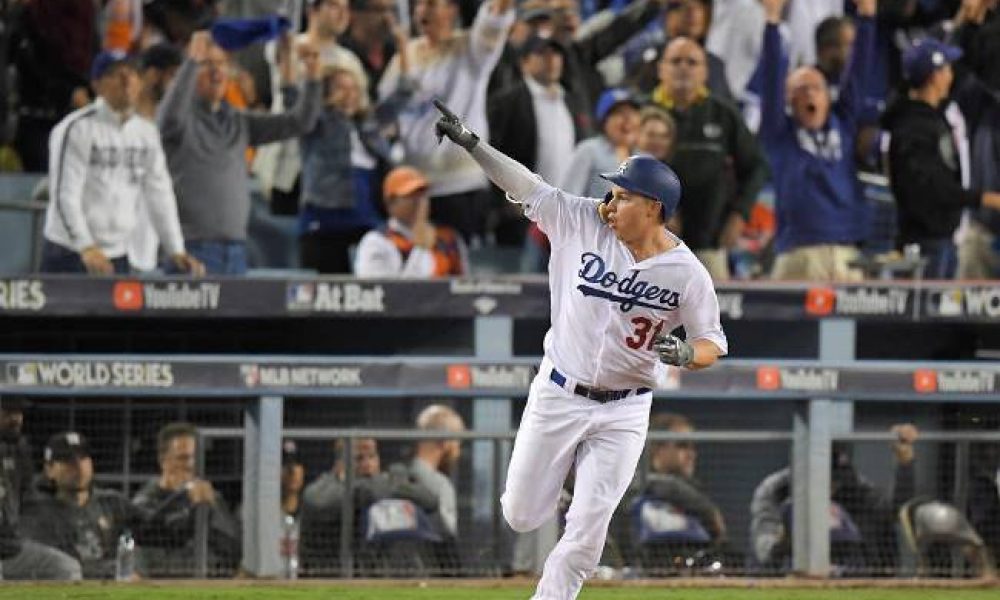 The seventh and final game of the World Series will be played Wednesday, when the Los Angeles Dodgers host the Houston Astros with the winner becoming the 2017 World Series champions. The current line has Los Angeles favored at -149, Houston at +139 and the over/under run total on 7.5.
Over their last 10 games played, Houston is 5-5, while the Dodgers are 6-4.
Either a World Series title drought of 29 years by the Los Angeles Dodgers will be ended tonight or the Houston Astros will win their first ever World Series title when the two meet at Dodger Stadium for Game 7.
On Tuesday night, Los Angeles rallied from a 1-0 deficit to post a 3-1 win and push the series to a seventh and deciding game. This World Series has featured the long ball with the two teams combining for a record 24 home runs.
The Dodgers finally solved Astros right-hander Justin Verlander in Game 6 to win and will attempt to ride their victory momentum when they send Yu Darvish to the mound opposite Houston's Lance McCullers Jr.
Most baseball experts would agree these two teams are the two best in baseball and going a full seven games in the World Series is fitting to find a champion.
In the playoffs, McCullers is 1-0 with an ERA of 2.95 for Houston, while Darvish is 2-1 with an ERA of 4.15 for the Dodgers.
McCullers beat the Dodgers in Games 3 allowing four hits and three runs over 5 1/3 innings. Darvish performed poorly in Game 3 for the Dodgers giving up six hits and four runs including a home run to Yuli Gurriel.
This is the first time a Game 7 has been played in a World Series between two teams that won 100 or more games during the season since 1931.
Houston right fielder George Springer has hit four home runs during the series and has 9 hits in 24 at bats with five walks.
Los Angeles left fielder Joc Pederson hit .212 during the regular season, but has 5 hits in 14 at bats and three home runs during the World Series.
Houston is 1-5 in its last 6 road games during the postseason.
Los Angeles is 6-1 in its last 7 home games during the postseason.
Prediction: The Dodgers will use momentum from their Game 6 victory push them to victory in Game 7. Lean here toward the Dodgers becoming 2017 World Series champions.