Fitzpatrick and Jets Finally Agree to One-Year Deal
By Jonathon Natsis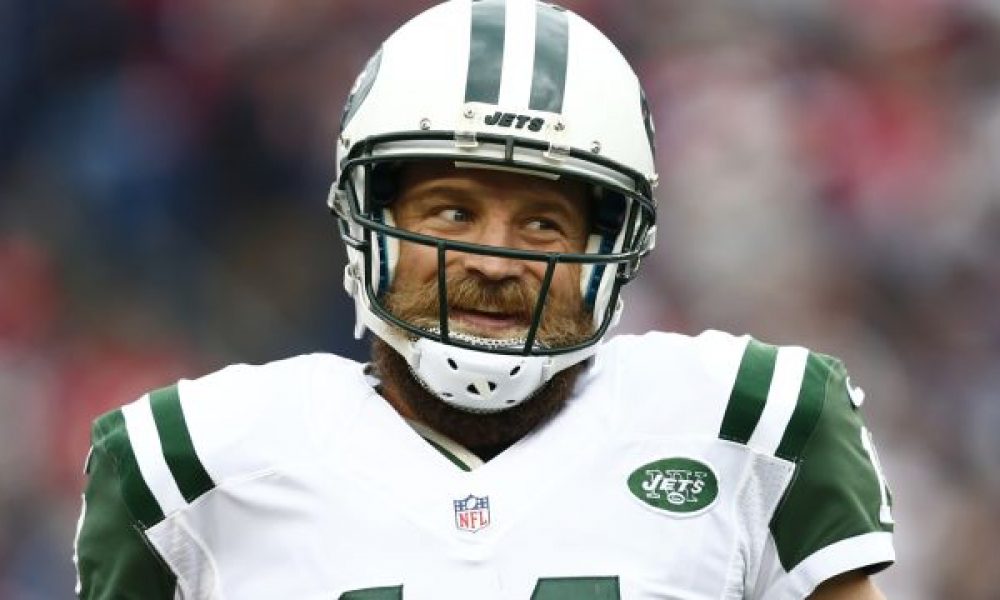 The jousting and jostling between Ryan Fitzpatrick and the New York Jets has gone on just long enough. The two sides – who frequently seemed like they would never come to agreement on a new contract – have settled on a one-year, $12 million deal for the veteran journeyman.
According to ESPN's NFL insider Adam Schefter, the money on the contract is "fully guaranteed." This likely sweetened the deal for a player whose reluctance to sign was partly a product of lesser-proven quarterbacks earning bigger bucks than him.
The single-season nature of the contract makes it seem like even this final offer didn't get settled without some gnashing of teeth.
By all accounts, the Jets were prepared to move on from Fitzpatrick, 33, and roll with Geno Smith as the starter. The inconsistent Smith was always meant to fill that role, until a locker room altercation left him sidelined with a broken jaw to start 2015. Jokes about the "same old Jets" abounded, before Fitz took over the team, enjoying his best ever season as a starter and leading the 10-6 Jets to within an inch of the sixth seed in the AFC.
So where are we at now? Fitzpatrick is making starter money, though certainly not elite money. He'll more than compete for the starting job – he'll probably win it, provided his age doesn't push him off the proverbial cliff.
But for modern NFL quarterbacks, 33 may be the new 27. Superstars like Tom Brady, Ben Roethlisberger and Carson Palmer are bucking the trend that has proven the downfall of every other position, and are instead posting some of their best statistical seasons well into their thirties.
With Fitz at the helm, New York's 2016 game plan should go unchanged. Fitzpatrick doesn't need to put the game on his shoulders, though he certainly has the outside weapons to do so.
Let's see if another strong showing will convince the Jets to re-sign their man swiftly, or if we'll be talking about the exact same thing this time next year.