Gary Kubiak has Seen Enough to Name Starting QB
By Jonathon Natsis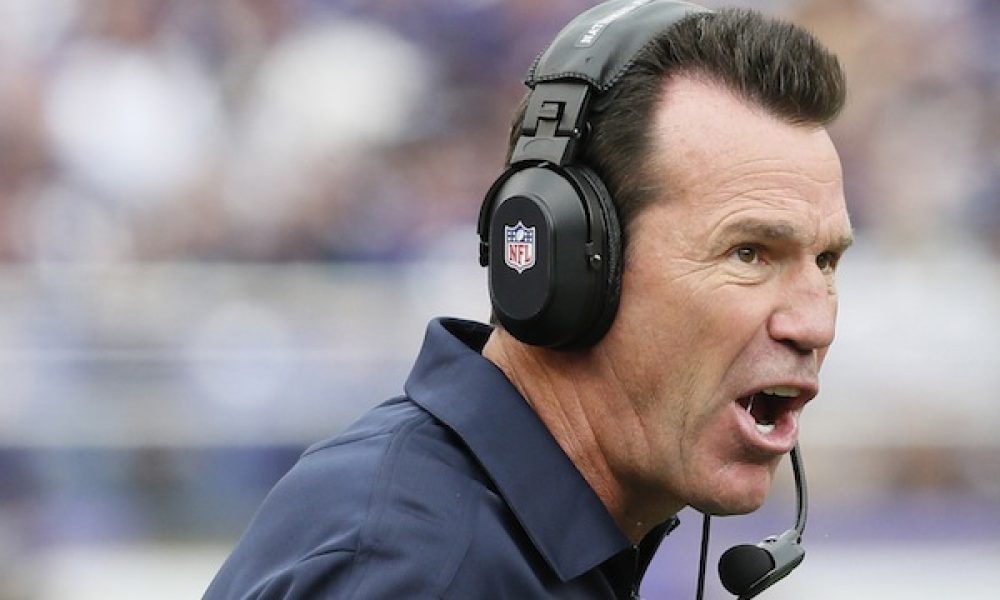 The Denver Broncos have spent the entire offseason trying out replacements for Peyton Manning. After three preseason games, head coach Gary Kubiak has declared he's seen enough from contenders Mark Sanchez, Trevor Siemian and Paxton Lynch.
"I've got a lot invested and a lot of work that I can make decisions off of now," Kubiak explained. "I've got enough going on that I can make a decision."
Former seventh-round pick Siemian appears to be the leading candidate for the job, care of making his second consecutive start for the defending Super Bowl champions this past weekend.
Siemian posted a solid stat line of 10/17 for 122 yards with 1 touchdown and 1 interception. After the game, Siemian told reporters he felt he had done enough to prove he was starter material, and was "confident" in his performance.
"I'm impressed, I think he's very calm," Kubiak added. "I can tell by the way he handles the team in the huddle, he's got control of what's going on. I think what I see is a guy getting better…I'm going to make a decision this week."
First-round rookie Paxton Lynch saw less game action in the proverbial "dress rehearsal" for the regular season. He was considerably less efficient, completing under half of his pass attempts for no scores or turnovers.
Sanchez, meanwhile, didn't see the field at all for the first time in Denver colors. Kubiak waved off suggestions that he had already decided against rolling with the former Jets and Eagles QB, claiming he "had a lot to go off on Mark" and instead "needed to see the other two kids play."
Still, Sanchez's absence has raised speculation that the Broncos might cut him entirely before week one. Sanchez is set to count a hefty $4.5 million against the Broncos' 2016 salary cap, while Denver would also have to surrender a conditional draft pick to Philly should Sanchez make the final 53.
At any rate, Denver's 2016 game plan should remain static regardless of who is under center. Last year, the team employed a strong running game and an elite defense to carry a borderline incapable Manning to a fairytale ending. Should those strengths remain constant, the Broncos may just yet carry another questionable quarterback deep into the playoffs.