HOF Game Odds: Packers Vs. Colts
By Jonathan K.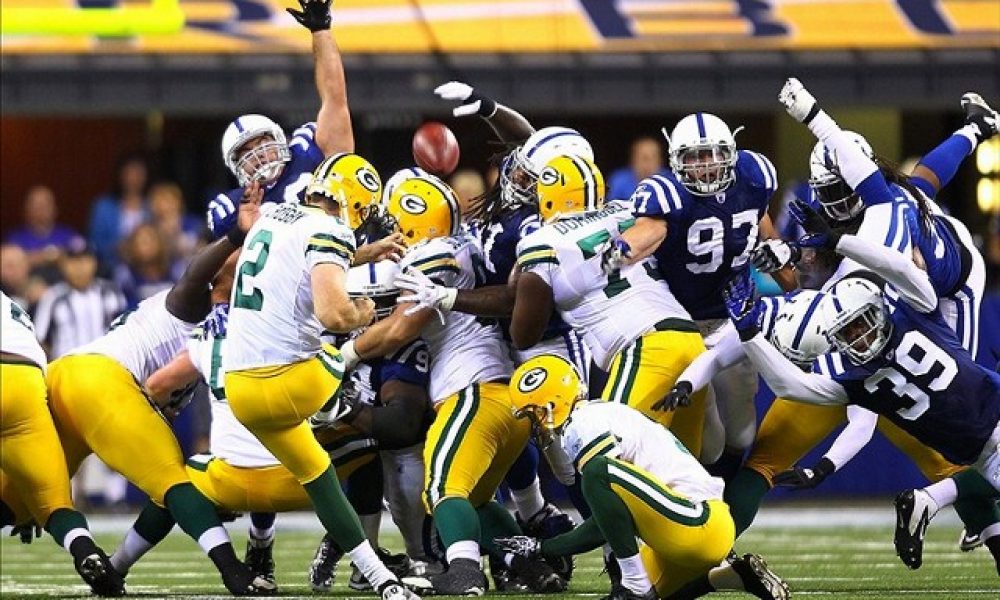 While many football fans will be watching this Sunday's opening of the NFL preseason with a "meh" attitude as the "game doesn't really matter," bettors are paying close attention to the HOF Game odds and gearing up for exciting night with money on the line.
This year's HOF Game is pitting the Green Bay Packers against the Indianapolis Colts. It is a game that pits two teams that are not used to being on the bottom rung during the regular season and will be looking to get the preseason started off with a win.
Green Bay is 20-20 straight up and against the spread in the preseason under head coach Mike McCarthy. The Packers trend toward the OVER in total betting during the preseason. They are 26-14 O/U.
The Colts under Chuck Pagano are 5-11 straight up in the preseason and 7-9 against the spread in those games. Indianapolis are 7-9 O/U on total betting.