Jaguars moving on from former No. 4 pick Leonard Fournette
By Amber Lee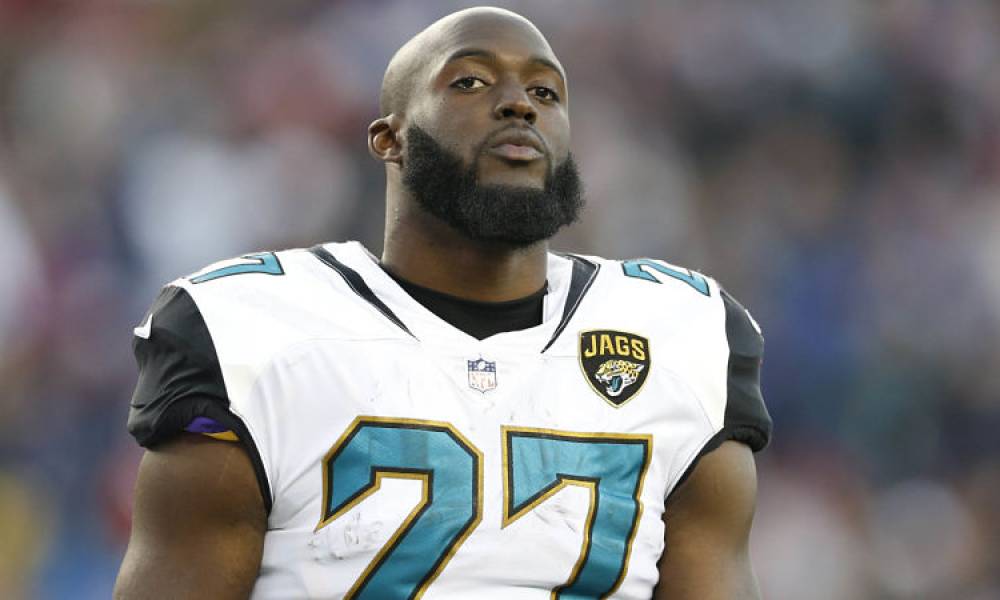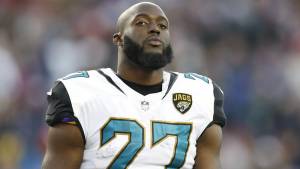 The Jacksonville Jaguars held tremendous hope when they drafted Leonard Fournette with the No. 4 overall pick in the 2017 NFL Draft. Just three years later, the organization is ready to move on from their star running back as quickly as possible.
Amid rampant trade speculation surrounding Fournette, the Jacksonville Jaguars declined his team option on Friday for the 2021 season.
Jaguars are not picking up the fifth-year option of former first-round pick Leonard Fournette, per source.

— Adam Schefter (@AdamSchefter) May 1, 2020
The Jaguars tried desperately to trade Fournette during the 2020 NFL Draft without any luck. Few teams even showed a hint of interest in the former top-five pick.
After spending a top pick on Fournette just a few years prior, Jacksonville called teams around the league, pushing their first-round bust in every trade package possible. Ultimately, organizations recognize the same issues the Jaguars have with Fournette.
While he delivered his best season in 2019 catching the football out of the backfield, he still needed 100 targets to finish the year with 522 receiving yards.
Given the concerns over his work habits and a lack of production compared to his reputation, the Jaguars will ultimately have to settle for a Day 3 pick in return for him. Of course, that will only happen when another NFL team actually shows interest in signing him.
Now set to hit free agency after the season, Fournette will need to prove himself in 2020 to land another big contract.
NFL Betting