Veteran RB Frank Gore inks 1-year deal with Jets
By Amber Lee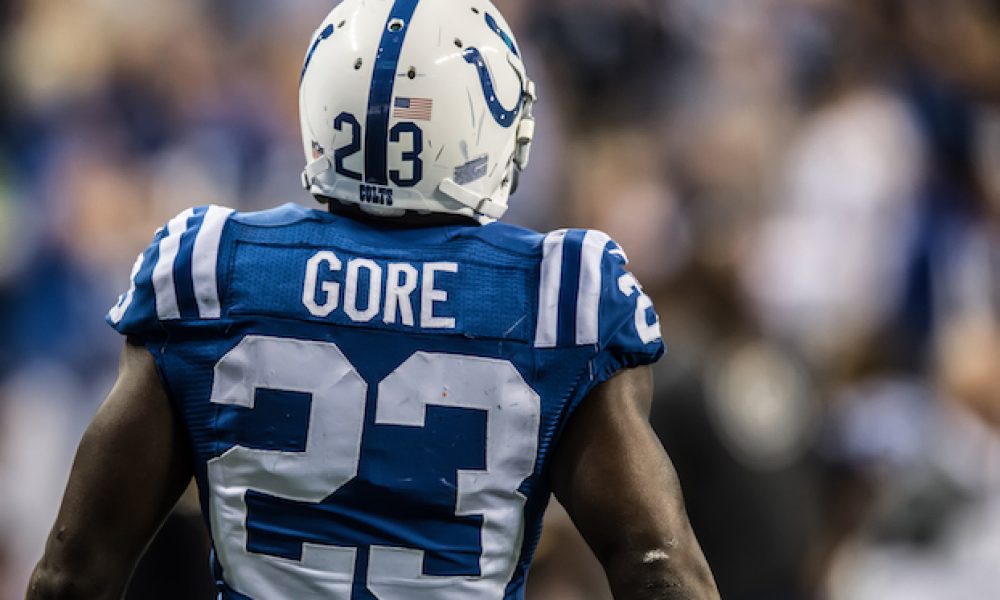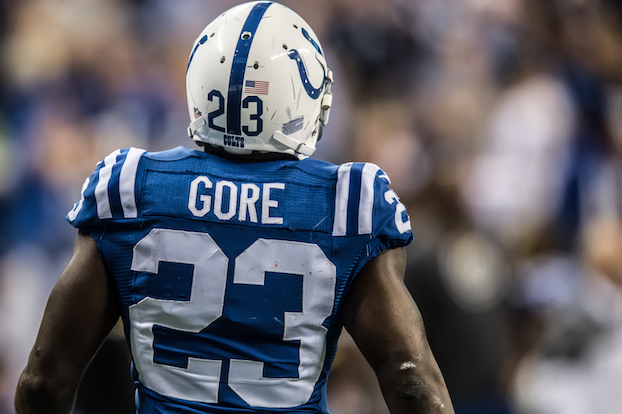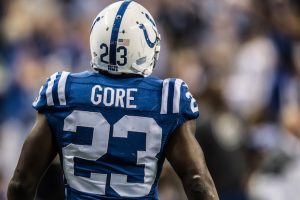 Frank Gore has been punishing defenders in the NFL for 15 years. Just when opponents thought he was ready to step away from the game, the 36-year-old will be coming back to the NFL for his 16th season.
Standout veteran RB Frank Gore is signing a 1-year deal with the Jets, @RosenhausSports tells ESPN. Gore will be reunited with his former coach Adam Gase, with whom he spent the 2018 season.

— Adam Schefter (@AdamSchefter) May 5, 2020
Gore is signing a one-year deal with the New York Jets, per ESPN's Adam Schefter. After spending the 2019 season with the Buffalo Bills, the future Hall of Famer will now head to New York and reunite with head coach Adam Gase.
Gore spent the first 10 seasons of his career with the San Francisco 49ers. During that stretch from 2005-'14, he racked up 11,073 rushing yards, 2,883 receiving yards and 75 total touchdowns.
A five-time Pro Bowl selection, Gore spent the next three seasons with the Indianapolis Colts. After spending the 2018 season with the Miami Dolphins, he signed with the Bills this past offseason and appeared in the ninth playoff game of his career.
The addition of Gore will allow New York to move Le'Veon Bell around more, taking advantage of his pass-catching skills. Gore has the third-most career rushing yards in NFL history (15,347) and is just two touchdowns shy of passing Edgerrin James' mark for career rushing touchdowns.
NFL Betting