Le'Veon Bell says he may retire if Steelers tag him
By Amber Lee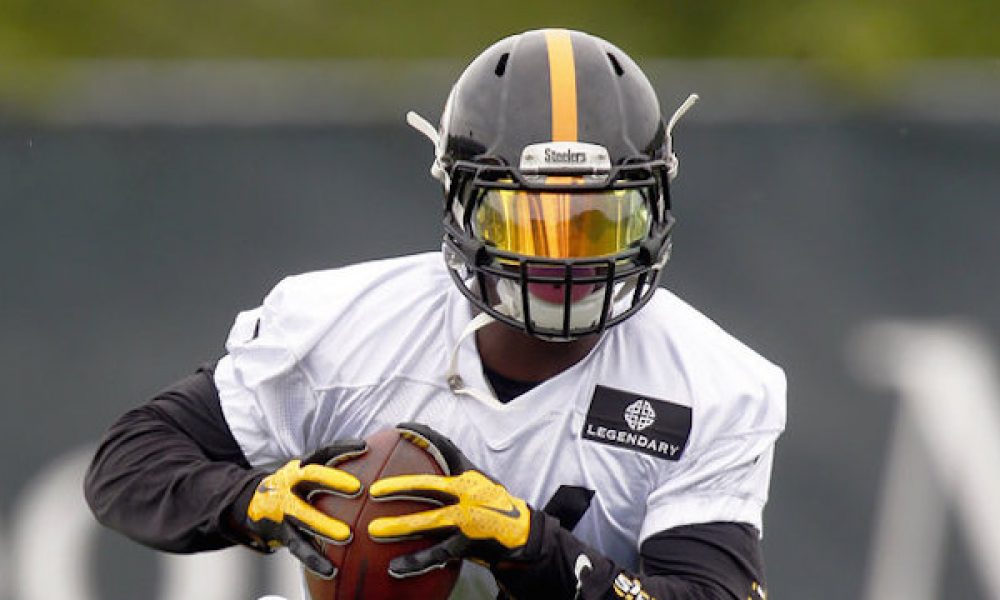 The Pittsburgh Steelers are currently prepping to take on the Jacksonville Jaguars in the AFC Divisional Playoffs this upcoming weekend.
But there's some absolutely stunning news coming out of Pittsburgh relating to the contract situation of All-Pro running back Le'Veon Bell.
In a conversation with ESPN, Bell recently noted that he would consider retiring or sitting out the 2018 season if the team placed the franchise tag on him once again.
"Just get the numbers straight, exactly where we want them. I'm not going to settle for anything. I know what I do and what I bring to the table. I'm not going out here getting the ball 400 times if I'm not getting what I feel I'm valued at."
Bell, 25, is playing under the $12.1 million franchise tag tender he signed this past summer. One of the league's most dominant backs, the Michigan State product is coming off a 2017 campaign that saw him put up 1,946 total yards and 11 touchdowns in 15 games.
This could very well be nothing more than Bell publicly grandstanding in hopes of signing a long-term deal with Pittsburgh prior to the March 6th deadline for the team to franchise the running back.
NFL Betting