Lou Williams agrees to three-year deal with the Clippers
By Ryan Ward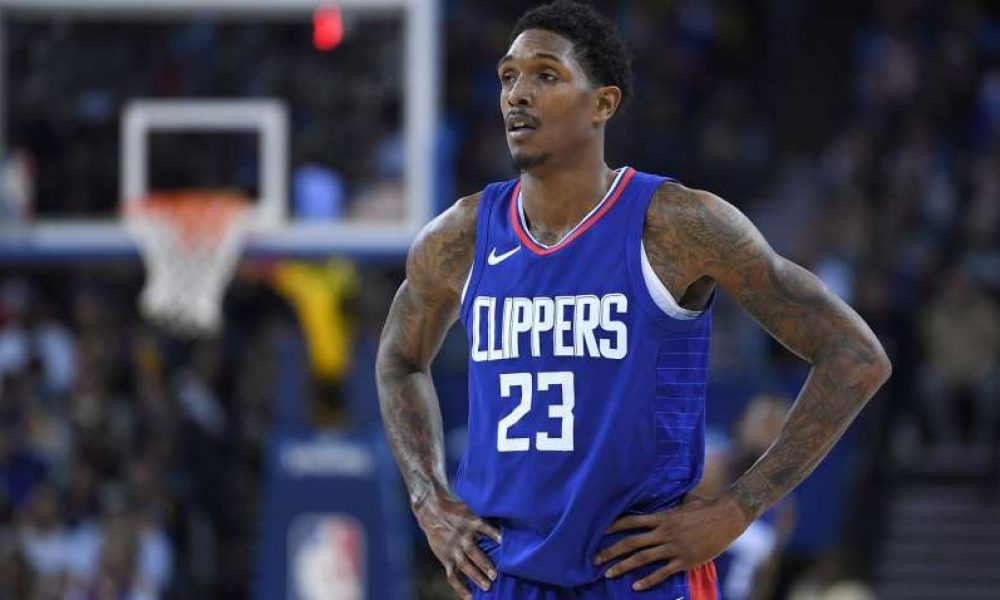 After weeks of speculation regarding the immediate future of veteran guard Lou Williams, the L.A. Clippers have made an interesting and fairly unexpected decision.
According to ESPN, Williams has agreed to a contract extension with the Clippers.
The LA Clippers have agreed to a contract extension with Lou Williams, who had been one of the most pursued players heading into this week's NBA trade deadline.
Williams was thought to be one of the Clippers two most intriguing trade assets as the NBA trade deadline draws near on Feb. 8. The veteran journeyman has bounced around the league quite a bit during his NBA career and has been very consistently wherever he's been.
The 31-year-old is playing for his sixth team in the NBA after stints with the Atlanta Hawks, Toronto Raptors, Los Angeles Lakers, and Houston Rockets. He won the NBA Sixth Man of the Year back in 2015 and has been consistently one of the best scorers in the league whether in the starting lineup or off the bench for teams he's played for.
With Williams having another solid season, the speculation began to run rampant about the Clippers potentially parting ways with him ahead of the NBA trade deadline along with DeAndre Jordan. It appears as though Doc Rivers and company are content with Williams long-term while Jordan's status remains up in the air on the eve of the trade deadline.
In 51 games for the Clippers, Williams is averaging 23.3 points per game while shooting 43.9 percent from the floor, 38 percent from three-point range, and 90 percent from the free throw line.