Miami Hosts St. Louis With Both Battling for NL Wildcard Spot
By David A.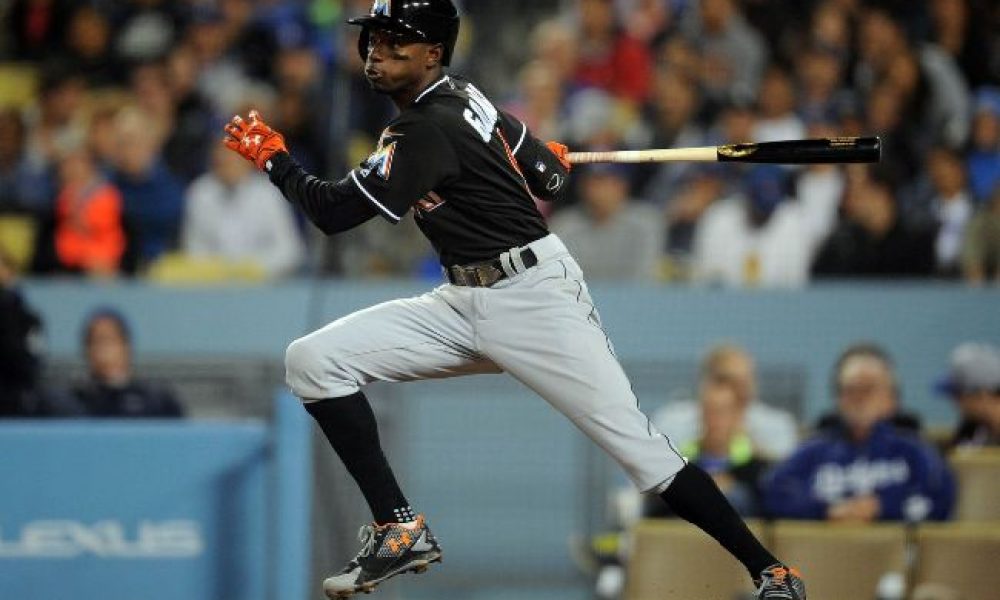 A National League showdown on Saturday between the St. Louis Cardinals and Miami Marlins will be played in sunny south Florida. The current line has yet to be released, but check back here right up to the opening pitch for the line and over/under run total.
Entering this game, St. Louis on the season has a record of 56-47 overall and 31-17 on the road. The Cardinals are 7-3 over their past 10 games played. Miami entering this game is 55-48 overall and 27-24 at home. The Marlins are 4-6 over their past 10 games played.
On Friday, Miami and San Diego pulled off a seven-player trade that the Marlins hope would help them in their wildcard chase in the National League. Colin Rea one of the players Miami acquired from San Diego will start on the mound against St. Louis on Saturday.
Andrew Cashner a right-hander also acquired in the deal will start for Miami on Sunday. Miami traded away Jarred Cosart a right-hander and two top prospects in the minors. Miami's front office thought its starting pitching was in need of help and decided it was worth trading away prospects.
St. Louis will send Jaime Garcia to the mound on Saturday. The Cardinals left-hander is 7-7 with an ERA of 3.97. Miami will counter with Colin Rea. The Marlins right-hander is 5-5 with an ERA of 4.98.
Garcia will make his first start of his career on just three days Saturday after throwing just 77 pitches on Tuesday in a loss to the Mets. In five starts versus the Marlins in his career, Garcia is 2-0 with an ERA of 1.99.
Rea has allowed three runs or more in 10 of his past 12 starts for San Diego before being traded to Miami.
St. Louis won the opener of this four-game series on Thursday 5-4 and came back on Friday to win again 11-6. The Cardinals are now in sole possession of the NL's second wildcard spot one game ahead of the Marlins.
St. Louis used the long ball to win. The Cardinals now have 142 home runs on the season, which leads the National League. The Cards have also won 9 of their past 12 games overall.
Miami left fielder Ichiro Suzuki needs two hits to reach 3,000 for his career.
Marlins first baseman Derek Dietrich is hitless in his past 22 at bats over his past seven games.
Prediction: Miami will regroup after two straight losses to St. Louis, lean towards the Marlins.