MNF: Previewing the doubleheader
By Matt Verderame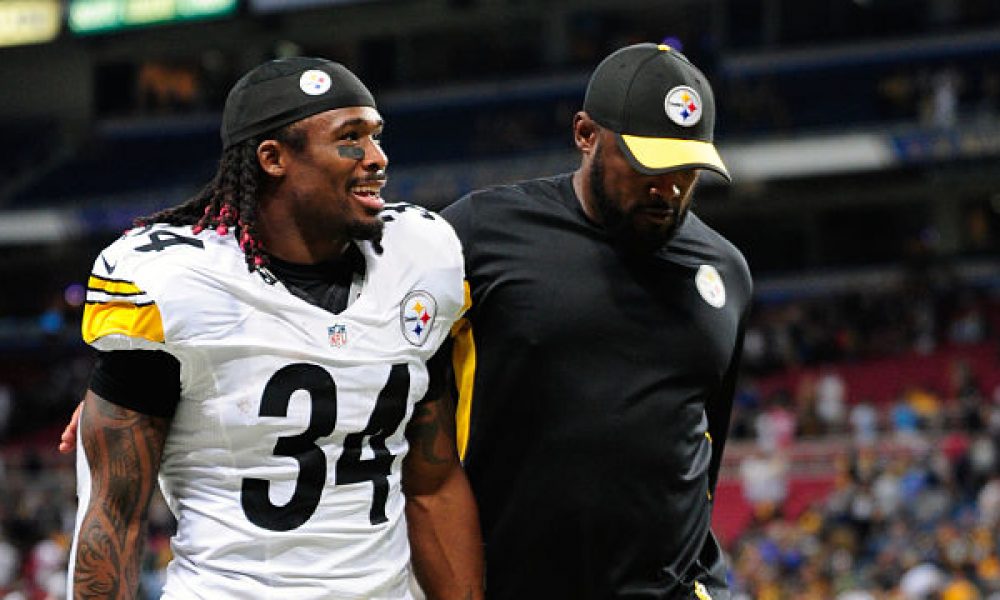 The National Football League season is off to a rollicking start, and there are still two more games to go this week with a doubleheader on Monday night.
To start things off, the Washington Redskins will play host to the Pittsburgh Steelers. Then, the San Francisco 49ers will welcome in the Los Angeles Rams for the final game of Week 1. Let's break down a few things in each affair:
Pittsburgh at Washington
The Steelers are the trendy pick by many to reach the Super Bowl, aiming for their seventh title in franchise history. Should Pittsburgh find a way to do so, it will have to navigate some major issues in the early going.
The Steelers don't have much of a defense beyond Ryan Shazier and Lawrence Timmons, so the offense is going to have to carry the day. However, that unit is all kinds of beat up. Both running back Le'Veon Bell and wide receiver Martavis Bryant are suspended, while tight end Ladarius Green is on the Physically Unable to Perform list. To make matters even worse, receiver Markus Wheaton has been downgraded to out with a shoulder problem, leaving Ben Roethlisberger, Antonio Brown and nobody else to make some magic.
Washington on the other hand is loaded to the gills with offensive playmakers. The Redskins will be trotting out the trio of DeSean Jackson, Pierre Garcon and Josh Doctson at the receiver spots, looking to create some mismtaches against a secondary looking to play rookies Sean Davis and Artie Burns. Washington will also get running back Matt Jones and tight end Jordan Reed heavily involved, with Reed being perhaps the most underrated weapon in the game.
Look for this game to be back and forth, with very little punting.
Los Angeles at San Francisco
Alright, let's just call this what it is. This is two very bad teams playing each other on national television, because ESPN needed a nightcap and this was the only available game with two West Coast teams.
San Francisco is going to start Blaine Gabbert, who goes against one of the best defensive lines in the NFL. The Rams are trotting out Case Keenum, who might have better success than Gabbert for two reasons. One, he doesn't have to face Aaron Donald and Robert Quinn. Two, he has Todd Gurley to hand the ball off to 30 times, and that's always a quarterback's best friend.
If the Rams are going to have a fun, interesting season, they have to win games like this. The 49ers might be the worst team in the league along with the Cleveland Browns.