Monday Night Football Props: Pittsburgh Vs. Washington
By Jonathan K.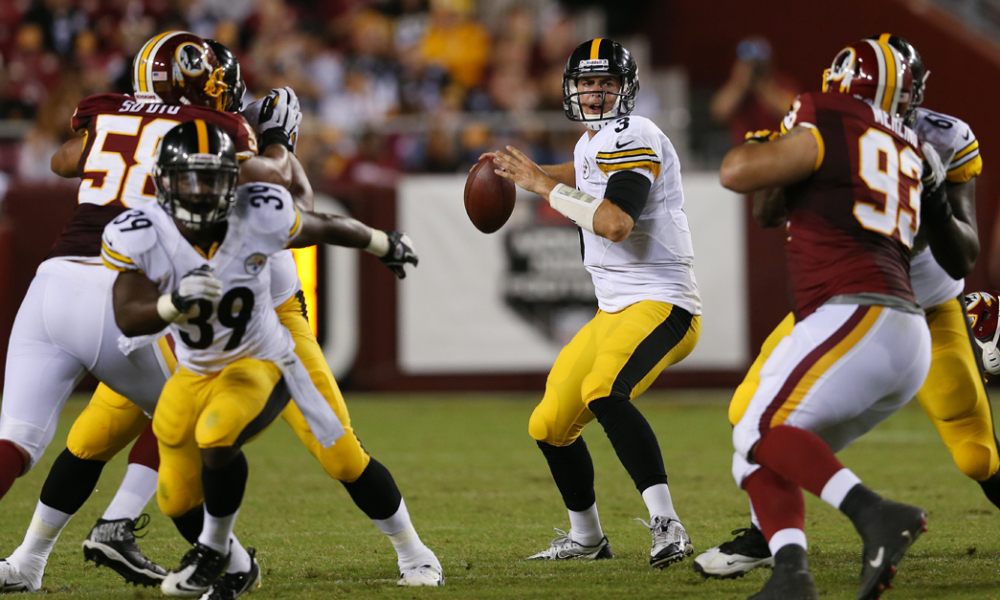 There are a slew of Monday Night Football Props bets for bettors to lay their money on tonight. So for those looking to lay money down on something other than the line and total, here is a rundown of some of the more interesting prop bets for the Steelers vs. Washington.
A popular prop bet is one that has the odds of who will score the first touchdown of the game. PIttsburgh has two WR on top of that list in DeAngelo Williams and Antonio Brown. You can check out those odds below:
You can check out more special prop bets for tonight's Monday Night football here.