Narrowed 2016 World Series Futures
By Jonathan K.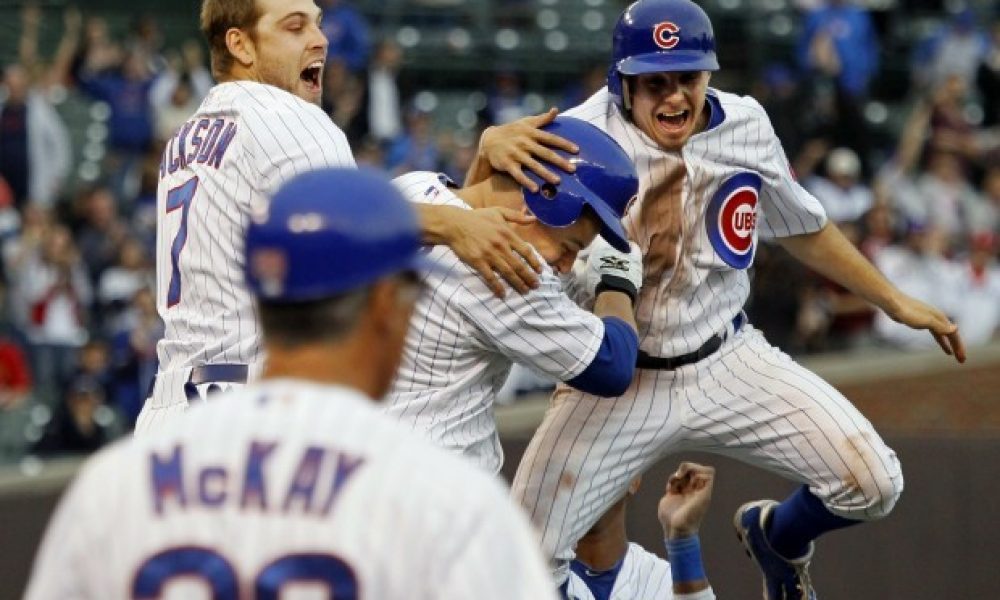 The playoff picture is getting clear as several teams have been eliminated from contention and thus the 2016 World Series futures.
The Cubs, Nationals and Rangers sit in the top three spots. Below them are the Indians, Dodgers and Blue Jays. Those are also the six teams that currently hold their top divisional spots.
The defending champs, the Royals, fell out of the playoff picture briefly after a mid-season slump. However, as of late they have fought back into the picture but still only have +2800 odds to repeat as World Series champs.
The last time the Cubs weren't on top of the MLB futures was the first week of the season., Then, the Royals were the top favorites of the 2016 World Series odds after beating the New York Mets in Five games this past World Series. Last week, the Mets were right behind the Cubs with 10-1. The Chicago White Sox and Toronto Blue Jays, were right behind the Mets also with 10-1.
It is now the Washington Nationals And Texas Rangers that are the closest to the Cubs in terms of odds.
You can check out the full odds below or over at Bovada.