NBA ROY Odds
By Jonathan K.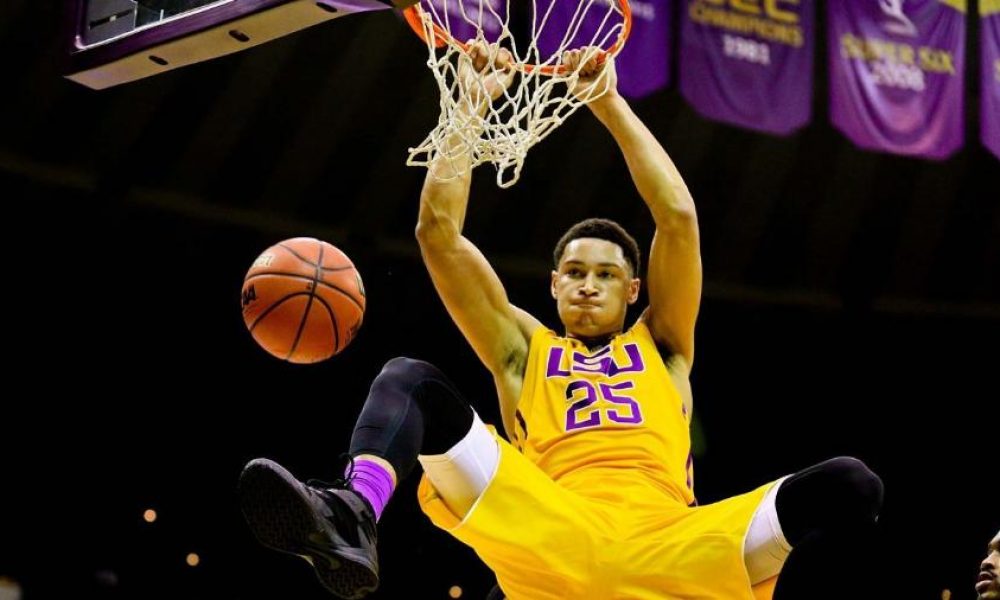 Bovada has posted their NBA ROY odds for next season and it all comes down to Ben Simmons who is the big favorite.
Ben Simmons has +300 odds and was the favorite to go first in the draft and did so being drafted to the 76ers. Simmons is the overwhelming favorite, despite a disappointing season from LSU.
Ingram has +600 odds. Ingram shot 41 percent from behind the arc this past season. However, Ingram is skinny and is not as physical as Simmons is, which may cause teams to hesitate.
The odds from there are all pretty close, including Ingram. Hield, Dunn and Ingram are all between 600 to 750.
You can check out the full odds below.