Kings GM Vlade Divac Calls DeMarcus Cousins 'The Most Dominant Player' In The World
By Ryan Ward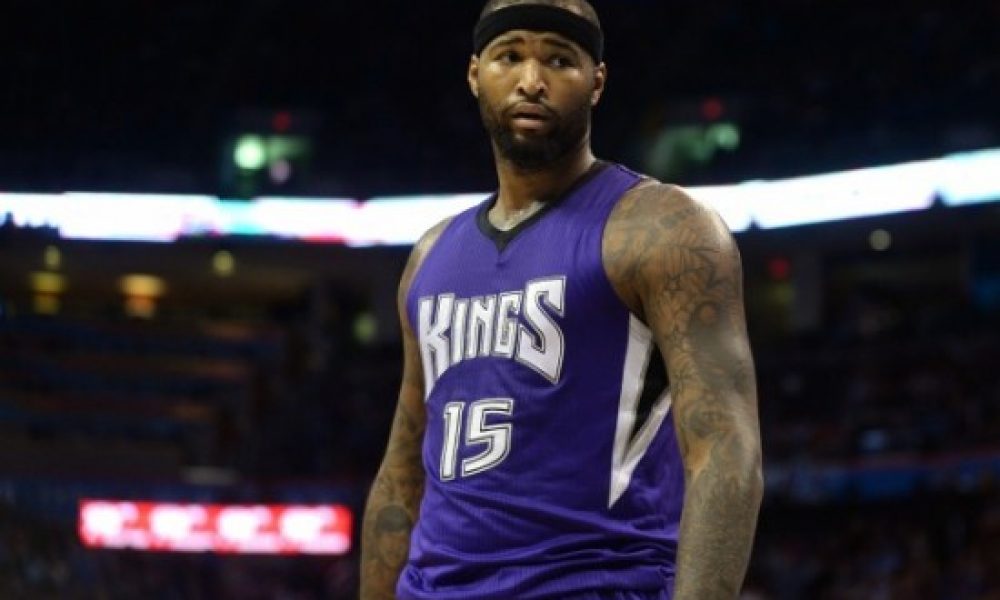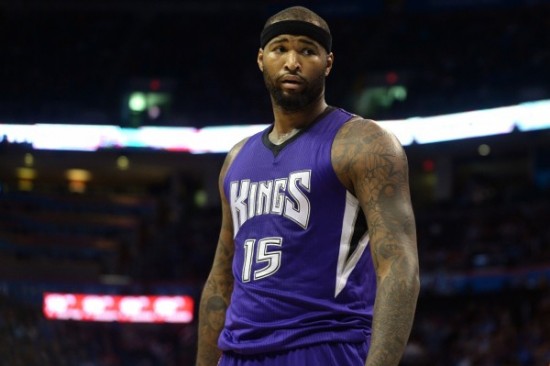 The Sacramento Kings have been a team struggling to right the ship for quite some time. The days of the dominant squad led by Chris Webber, Mike Bibby, and Peja Stojakovic are long gone with star center DeMarcus Cousins now at the heart of what seems to be a mess in Northern California.
Although Cousins has been mentioned in trade rumors for about two years or so, the Kings have been reluctant to move their face of the franchise. Cousins is by far their best player and is easily the top center in the league today. Even though there's no doubt Cousins is the best center in the NBA, few would put him in the same category as LeBron James or Stephen Curry, but that's exactly what Kings general manager Vlade Divac has just done, via James Ham of CSN California:
"He's primed to show the world what both he and plenty of others around the basketball world already believe — that he is the best big man in the world.

"It's a no-brainer," Kings general manager Vlade Divac said from his courtside seat. "He's the most dominant player in the whole world. And being from Serbia, I have to root for Serbia, but I feel bad for them. He's going to kill them."
At this point, the Kings are a mess with little hope for the future. Their choices in the NBA Draft have many baffled while it seems inevitable that the team will have to trade Cousins at some point soon.
Obviously, Cousins' presence in the paint makes the Kings relevant. Sacramento is by no means a playoff contender nor a team people believe Cousins can singlehandedly turn around, but the team has a star for now.
With teams like the Los Angeles Lakers and Boston Celtics eager to land a star of Cousins' caliber, it may be only a matter of time before the Kings are forced to make a move. Sacramento seems to be a rudderless ship with no telling whether things will improve in the short-term, but with comments like Divac's, it seems hard to believe this team will get back on track anytime soon.