Mavericks Owner Mark Cuban Confident Harrison Barnes Can Turn Into A Star In Dallas
By Ryan Ward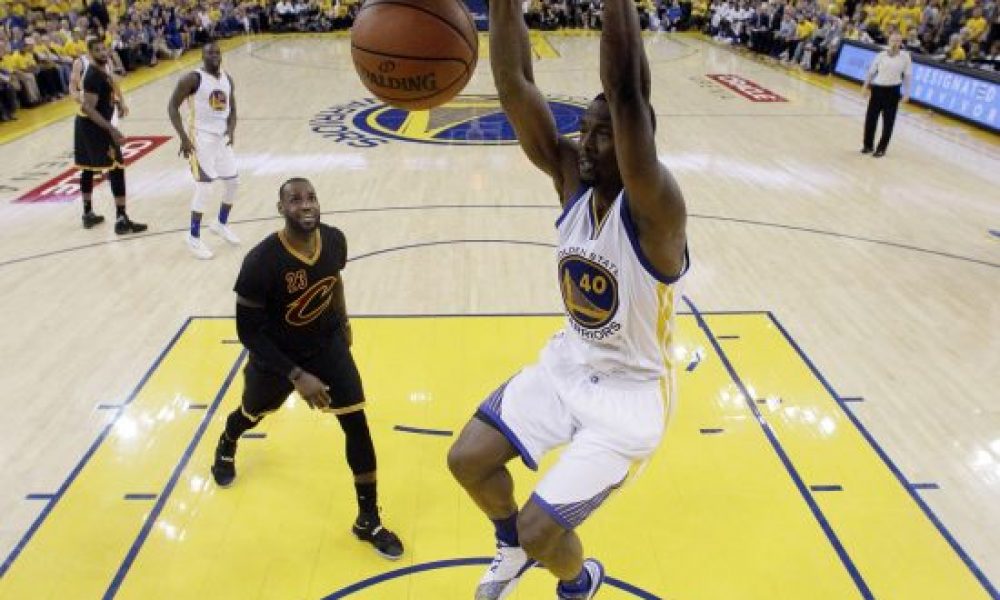 The Golden State Warriors are entering yet another new era of basketball after the team was able to sign superstar Kevin Durant to a two-year deal recently. As a result of the Durant signing, the Warriors had to part ways with quite a few of their players, most importantly Harrison Barnes.
The Dallas Mavericks jumped at the opportunity to swoop up Barnes the second the Warriors made him an unrestricted free agent to make room for Durant. Mark Cuban, the owner of the Mavericks, is ecstatic about his new addition. Cuban believes Barnes will evolve into a star in Dallas, via ESPN's Tim MacMahon:
"You're going to see a lot more to his game than you've seen in the past," Mavs owner Mark Cuban said. "I think he can do a lot more than he's been asked to do, and that's what we expect to see. … Maybe not first year, but I think he's going to grow into [the role of go-to guy]. Just because a guy hasn't done things doesn't mean he can't do it."
During his time in Oakland, Barnes played an important part of the team's championship run during the 2014-15 NBA season as well as a significant role in the team's quest for 73 wins this year. Although a talented young player, Barnes was always a role player with the Warriors.
In Dallas, Barnes will be thrust into the spotlight playing alongside Dirk Nowitzki. Barnes recently signed a four-year deal with the Mavericks worth $94 million. Cuban is confident the North Carolina product can reach his true potential in Dallas, but time will tell as the one-time NBA champion goes from role player to arguably the second-best player on a prominent franchise.