Mike Conley: Grizzlies 'wouldn't be in this position' if he was playing
By Ryan Ward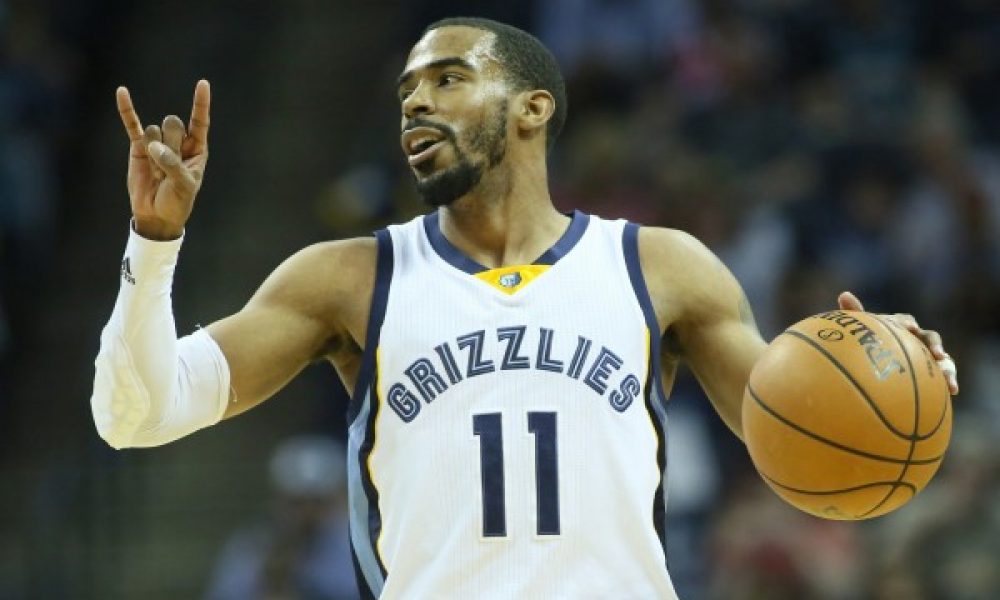 The Memphis Grizzlies have really struggled during the 2017-18 NBA season. The team has lost 11 straight games while also having recently parted ways with head coach David Fizdale. Mike Conley Jr. hasn't been able to contribute during this tough stretch due to injury.
Conley recently commented on the team's rough patch of the season and the frustration he feels because he can't help his team out on the floor, via Ronald Tillery of the Memphis Commercial Appeal.
"It's been stressful because it's literally all out of my hands. I can't control anything, I can't be on the court to help. I can't be there to console guys. It's very hard to sit and watch because I know that we wouldn't be in this position if I was playing. That's why I feel some kind of accountability for this whole thing. It's definitely hard on me. I know that we're not the team we've been over the last couple of weeks. I know when I get back, we'll be a completely different team."
Rebound
Conley has played in only 12 games this season with the veteran point guard dealing with an Achilles injury. The Grizzlies have missed his presence on the floor and have tried to lean on Marc Gasol and Tyreke Evans in the meantime.
In the playoffs were to start today, Memphis would be on the outside looking in with a record of 7-15. The Grizzlies are currently sitting in 13th place in the Western Conference with the Phoenix Suns, Los Angeles Lakers, L.A. Clippers, Oklahoma City Thunder, and New Orleans Pelicans ahead of them in the running for the eighth seed.
The Grizzlies have extremely long odds to come out on top in the Western Conference this season as it could be the beginning of an extensive rebounding process in Memphis.