NBA Rumors: Joakim Noah Top Free Agent Target For Knicks
By Ryan Ward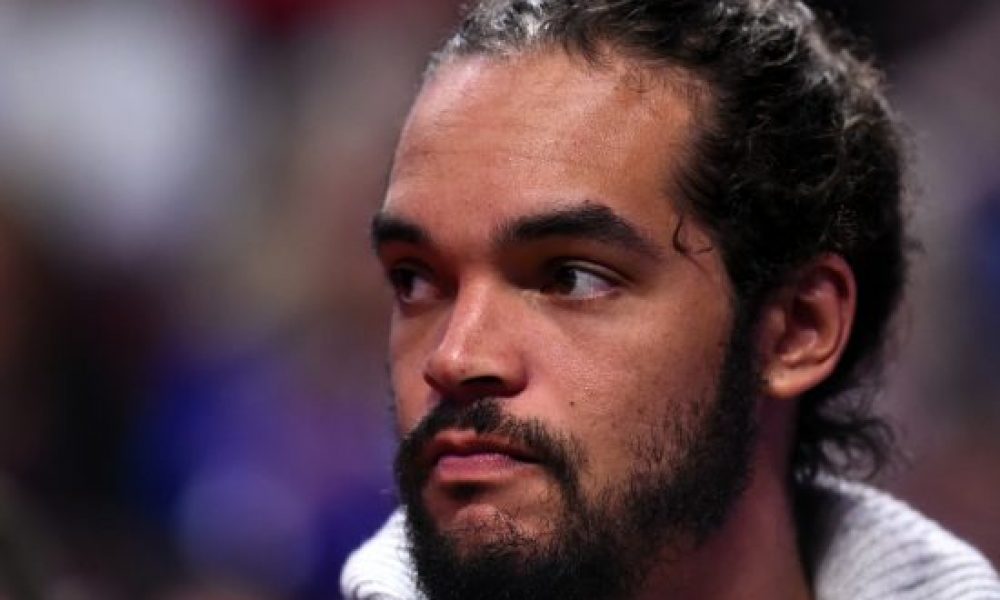 The New York Knicks pulled off a blockbuster trade earlier this week to acquire former NBA MVP Derrick Rose from the Chicago Bulls. The move took many by surprise, but it was a step in the right direction for a franchise looking for an upgrade at the point guard position.
With Rose now in the fold, Phil Jackson and company will look to NBA free agency to continue to improve the roster moving forward. The Knicks will have over $30 million in cap space and are expected to be aggressive in their pursuit of free agents.
According to Marc Berman of the New York Post, the team's top target in free agency will be veteran center Joakim Noah:
The Knicks are desperate for a starting center — their top target is Joakim Noah — and a starting shooting guard after the Derrick Rose blockbuster. They are also desperate to fill out a 15-man roster within the confines of the salary cap. They have just five players under contract.
Over the past few months, Dwight Howard has been the big-name player linked to the Knicks. Howard is almost certainly leaving the Houston Rockets this summer and with New York needing a center with Robin Lopez gone, he fits the bill. The only problem is Howard has struggled under the bright lights with the three-time Defensive Player of the Year famously flaming out in Los Angeles and unable to bounce back in Houston.
As for Noah, Rose has already said he'll be recruiting his former Bulls teammate to New York along with the obvious fact that he is a better fit for the Knicks. Noah will also likely come at a much lower price tag in comparison to Howard.
It'll be interesting to see how things pan out for the Knicks, but it seems clear that the team will pursue Noah and may have the edge in that pursuit of the veteran center.