NBA Rumors: Kings 'Fooling Themselves' If They Think DeMarcus Cousins Will Stay
By Ryan Ward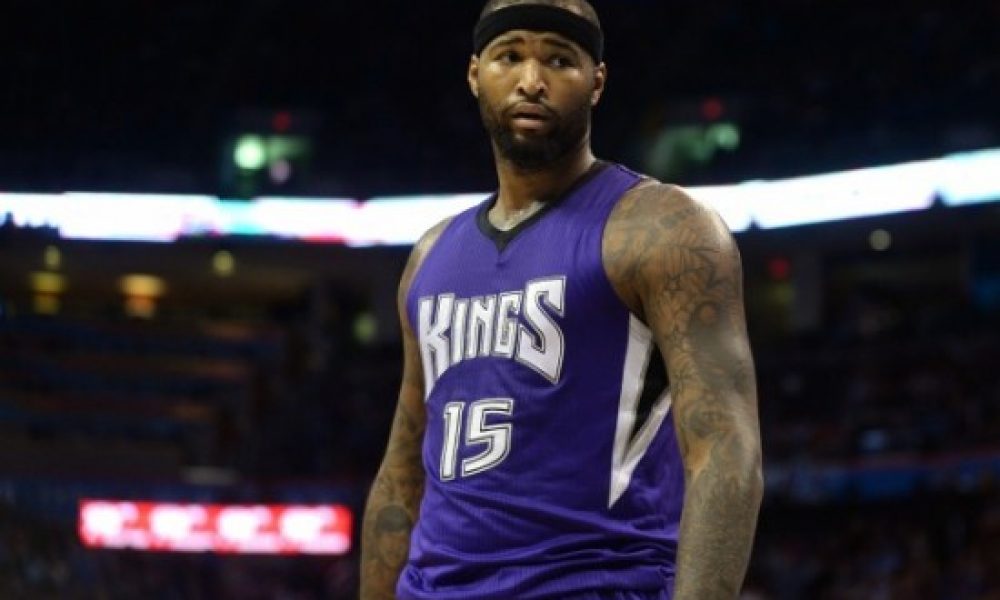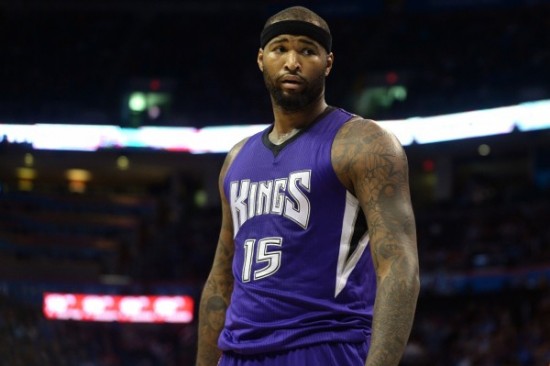 Trade rumors have been swirling about DeMarcus Cousins for quite some time now. The Sacramento Kings star has been on and off the trading block for about two years with no telling what his long-term future in the NBA will be. The front office has been adamant about not wanting to trade Cousins, but the problem is he may simply walk away from the team when he becomes a free agent in 2018.
According to an anonymous NBA executive, Cousins may already have one foot out the door. Cousins willingly signing with a team that has failed to improve throughout his entire time in Sacramento makes no sense, via Zack Harper of CBS Sports:
"They're fooling themselves if they think he's sticking around," said one league executive. "The good news for them is his value will always be high. There isn't a point of no return in which you're not getting high value for him. Teams will bid against each other in the trade market. Maybe [Cousins] doesn't go for the biggest money in free agency but you'd love to have that card to play."
If Cousins ultimately hits the free-agent market in the summer of 2018, every team with ample cap space and need to upgrade their frontcourt will be offering him a max deal. Cousins could be the most sought-after player available that summer.
With that being said, the Kings brass must at least consider trading their star center unless they can make some moves to put some talent around him. Not since the days of Chris Webber, Mike Bibby, Peja Stojakovic, and Vlade Divac as the team been able to put together a playoff-caliber team. And it doesn't appear that the team is turning the corner anytime soon with or without Cousins.