NBA Rumors: Thunder Linked To Blake Griffin Once Again
By Ryan Ward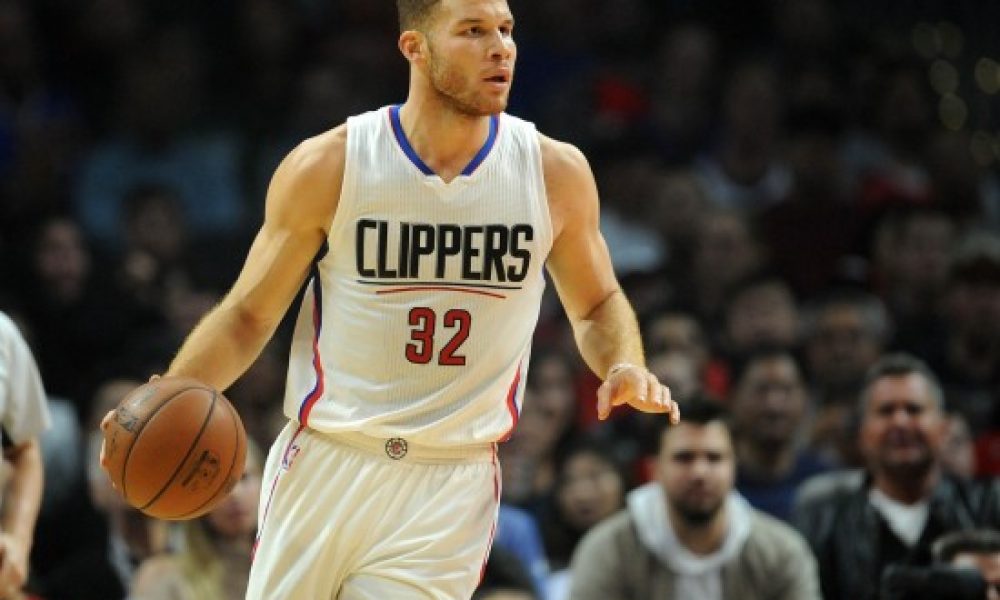 The window of opportunity for title contender for the Los Angeles Clippers appears to be closing. It would be safe to assume the Clippers may have one more season with the current roster intact before the team has to start making moves if Doc Rivers and company don't make a considerable improvement next season.
Along with the Clippers potentially having one more shot at proving the doubters wrong next season, superstar Blake Griffin will become an unrestricted free agency next summer. Griffin will now be arguably the most sought-after free agent on the open market with Russell Westbrook recently agreeing to a contract extension with the Oklahoma City Thunder.
Ironically enough, Griffin next destination in the NBA might be joining Westbrook in Oklahoma City. The rumors continue to swirl about the Thunder expected to make a run at Griffin next summer in order to pair him up with Westbrook in an attempt to make another superstar duo, according to Adrian Wojnarowski of The Vertical:
Now, it's a superstar solo act – with an eye upon Los Angeles Clippers All-Star forward Blake Griffin in 2017 free agency. Griffin is an Oklahoma kid gone Hollywood, a star who has his own tensions with Chris Paul on the Clippers. For now, this is Westbrook's chance to become a recruiter, a gatherer, and bringing back Griffin could make these Thunder a legitimate threat to Golden State in the Western Conference.
Over the past few years, Griffin's status with the Clippers has been up in the air. There's been talk of Griffin and Chris Paul not seeing eye-to-eye and that one of the two will be headed elsewhere eventually as a result.
With the Clippers failing to get out of the first round of the playoffs last season, mainly due to injuries to Paul and Griffin, the pressure will be on Rivers and company to turn things around. Los Angeles will be considered a heavyweight in the Western Conference once again, but will have a steep hill to climb with the Golden State Warriors and San Antonio Spurs being much improved.
The Thunder and Clippers could be neck-and-neck next season and may very well be battling it out for playoff seeding in the West. The real question is whether Griffin sees a future with the Clippers or believes he may have a brighter future back home in Oklahoma.