NBA Rumors: Blake Griffin 'Adamant' About Re-Signing With Clippers
By Ryan Ward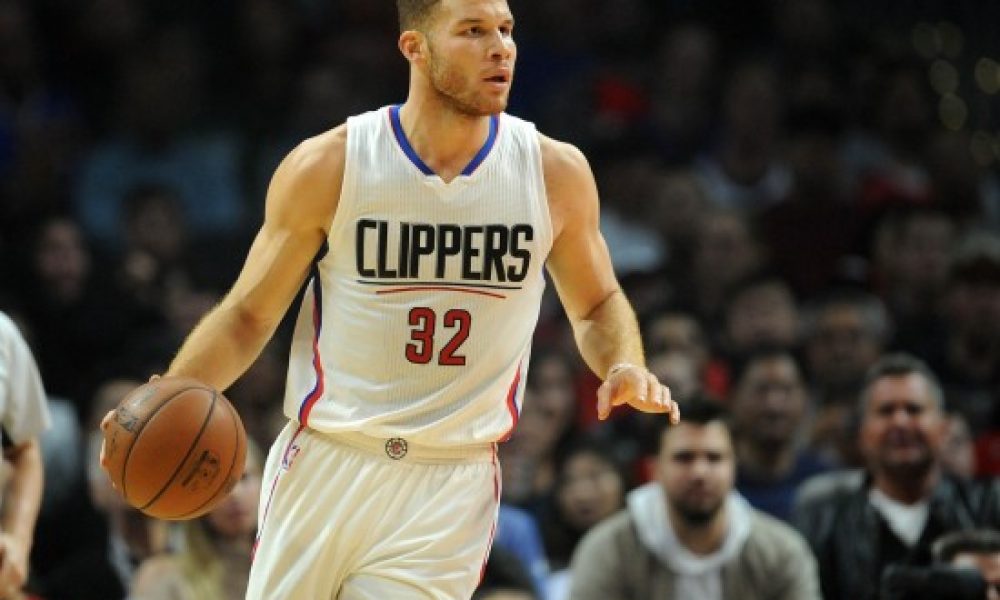 The Los Angeles Clippers may be headed for a make or break season. Superstar Blake Griffin will become an unrestricted free agent next summer, and some anticipate him to jump ship if the team can't win a championship or at least reach the Western Conference Finals.
Although it would make sense that the Clippers brass break up their core next summer if unable to live up to expectations next season, it appears Griffin has no intentions to leave the team, via Steve Kyler of Basketball Insiders:
Sources close to Griffin have been adamant that he is planning to re-sign in L.A. and that he's not open to going anywhere.
Anything can happen over the course of an NBA season to change the long-term future of a team. The Clippers are a team on the verge of potentially needing a drastic change. Doc Rivers has a very talented roster at his disposal, but the team underachieves every season with virtually no postseason success.
If the Clippers struggle right out of the gate next season and have no assurances that Griffin will re-sign long-term once he becomes a free agent, Rivers may be forced to send him elsewhere before the NBA trade deadline. At 31, Chris Paul seems to be the expendable asset for Rivers, but Blake Griffin might quickly be on the block if this "adamant" rumor turns out not be true.
It'll be interesting to see how things pan out for the Clippers with little room for error in Los Angeles. The Oklahoma City Thunder are rumored to be eyeing Griffin and a return to hometown to play alongside Russell Westbrook may be intriguing come next July.