Mets Look For Second Straight Win Over Visiting Cubs
By David A.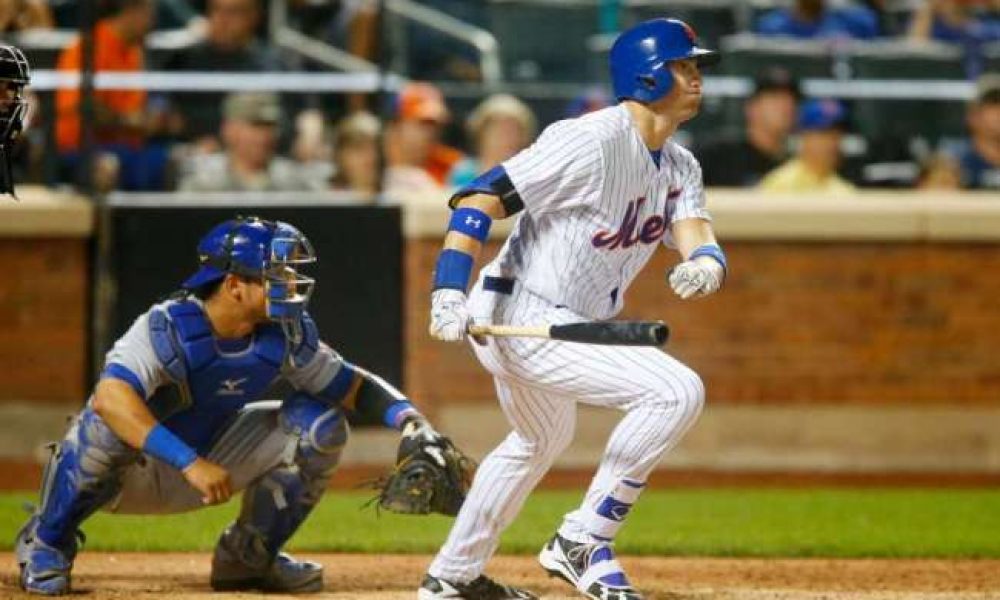 The New York Mets, currently in second place in the National League East, will host the NL Central leader the Chicago Cubs in the Big Apple on Friday. The current line has Chicago at -105, New York at -102 and the over/under run total sitting on 7.
Entering this game Chicago has a record of 51-27 overall and 26-16 on the road. The Cubs are 4-6 over their past 10 games played. New York entering this game has a record of 41-37 overall and 20-16 at home. The Mets are 5-5 over their past 10 games played.
The Mets swept the Cubs in the NL Championship Series last season and have ended a long losing streak during the regular season with Chicago. New York will look to win two straight when the teams continue their current series of four games on Friday.
In the opening game of the series, New York used an untimely error by Javier Baez to its advantage on Thursday during a seventh inning in which they scored three runs and then held on to win 4-3. The win snapped a skid of 9 straight losses versus the Cubs during the regular season.
Chicago entered the series on Thursday on a winning streak of three games, but was 0 for 7 when runners were in scoring position. The Cubs left 11 runners on base in Thursday's game, including leaving the bases loaded to end the ninth.
The throwing error by Baez awoke an anemic offense for the Mets that had scored just 9 runs over its past 5 games.
On Friday, Chicago will send Jason Hammel to the mound. The Cubs right-hander is 7-4 with an ERA of 2.58. New York will counter with Jacob deGrom. The Mets right-hander is 3-4 with an ERA of 2.67.
New York has played 21 straight innings without scoring one run while deGrom is on the mound. That has helped deGrom to be winless since the end of April.
Hammel is also winless over his past four starts while losing three and recording a no decision in the fourth.
deGrom has an ERA of just 3.13 in this the past 10 starts since he won his last game. In his last game, deGrom threw eight innings of scoreless baseball but ended with a no decision in a 1-0 Mets win.
Chicago has hit a home run during the first inning in each of its past three games.
Prediction: deGrom has pitched exceptionally well with little help this season, but the Mets will come around tonight. Lean on the home team.