Bulls Future Odds Improved By Wade
By Jonathan K.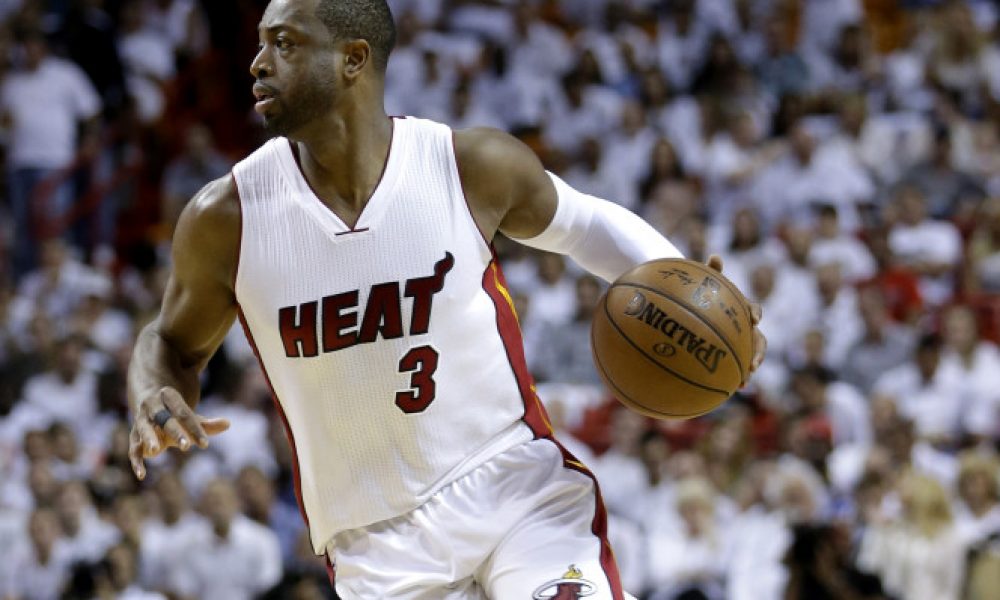 The Chicago Bulls future odds were greatly improved since they have acquired Dwayne Wade. However, the Golden State Warriors are still the big favorites to win.
The Bulls were bumped from near the bottom of the future odds to near the top by their off season moves.
The offseason free agency grabs and trades are having a big impact on future betting. The biggest impact, of course, was the Golden State Warriors picking up Kevin Durant, which put the Warriors as -130 moneyline.
Durant averages 27.4 points per game as a regular season average, which is good enough for the third-highest in NBA history. That's only behind Michael Jordan and Wilt Chamberlain, good company to be in, so it is not a surprise to see him make a big splash in the odds.