Home Run Derby First Round Odds
By Jonathan K.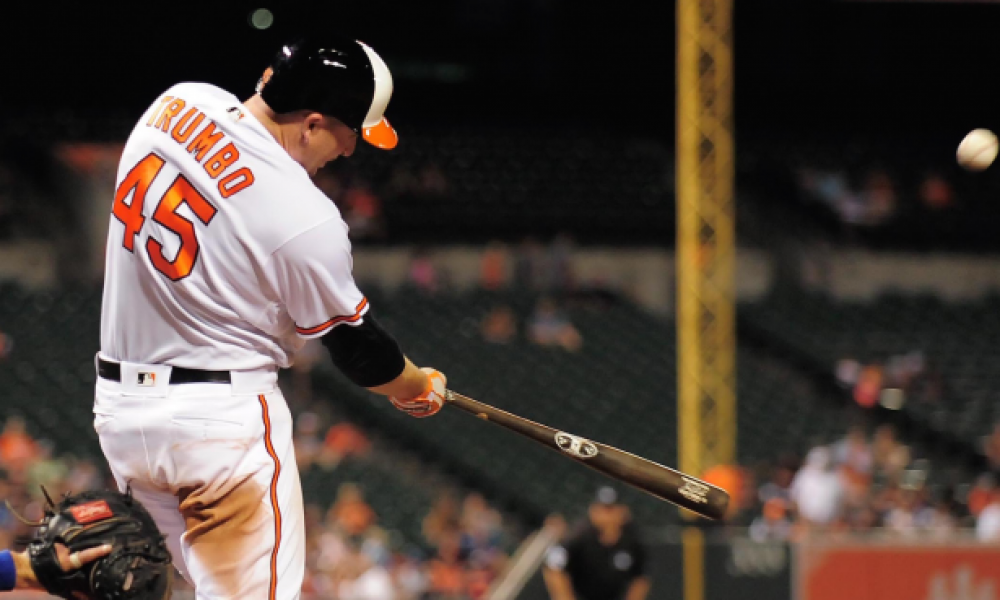 The 2016 T-Mobile Home Run Derby is scheduled for Monday at 8 p.m. ET on ESPN. It is the lead-in for Tuesday's 87th All Star Game. Before we get ahead of ourselves looking at the All-Star Game, lets check out the Home Run Derby first round odds.
Defending champion Todd Frazier will be in the mix. Giancarlo Stanton, the Marlins big hitter, will also be participating in the contest.
First-time derby participants include Wil Myers (Padres), Adam Duvall (Reds) and Corey Seager (Dodgers).
2011 Derby champion and current Seattle second baseman Robinson Cano will also be on the field. Colorado outfielder Carlos Gonzale will also participate. Perhaps the favorite in the contest is current homerun leader at this point in the 2016 season, Baltimore's Mark Trumbo.
You can check out the pairings and the Home Run Derby first round odds below, pulled form Bovada.