Phil Jackson Claims Lakers Considered Trading Kobe Bryant For Grant Hill
By Ryan Ward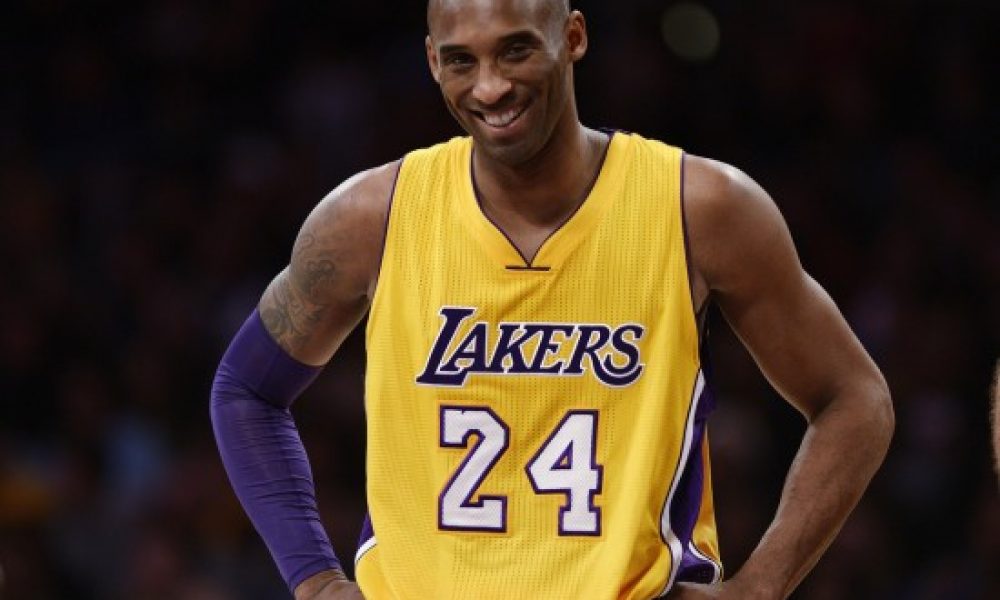 Back in 1999, the Los Angeles Lakers were on the cusp of winning their first championship since 1988. Kobe Bryant and Shaquille O'Neal were quickly becoming the best one-two punch in the NBA, but the five titles to follow with Bryant at the helm may have never happened.
According to then-head coach Phil Jackson, Bryant asked for a trade because he wasn't sure he and O'Neal could coexist. Bryant would've been traded for Grant Hill of the Detroit Pistons, via Charley Rosen of Today's Fastbreak:
Kobe was only averaging about 19 points per game. So Kobe called Jerry West and wanted to know how Jerry and Elgin Baylor both averaged 30 points. Kobe also said that he wanted to be traded. Of course, Jerry told me about the conversation. And, for a few minutes I thought about taking the Pistons up on an offer they made to trade Kobe for Grant Hill. Make that a few seconds.
Had Jackson gone through with it and given Jerry West the green light to trade Bryant, there's no telling which direction the Lakers franchise may have gone in from then on out. Kobe helped led the Lakers to three consecutive NBA titles alongside Shaq and then a few years after O'Neal was traded to the Miami Heat was able to bring the franchise back to prominence with Pau Gasol to win two more titles.
As for Hill, the once-promising Duke standout went from being one of the best all-around players in the league to a what-if kind of NBA star. Hill was plagued with injuries throughout his career going from being compared to Michael Jordan to a player that was never able to live up to expectations due to constant injury problems.
Needless to say, the careers of Bryant and Hill, as well as the direction of the Lakers franchise, would've been drastically different had the deal been made.