NFL Future Odds Ahead Of Preseason
By Jonathan K.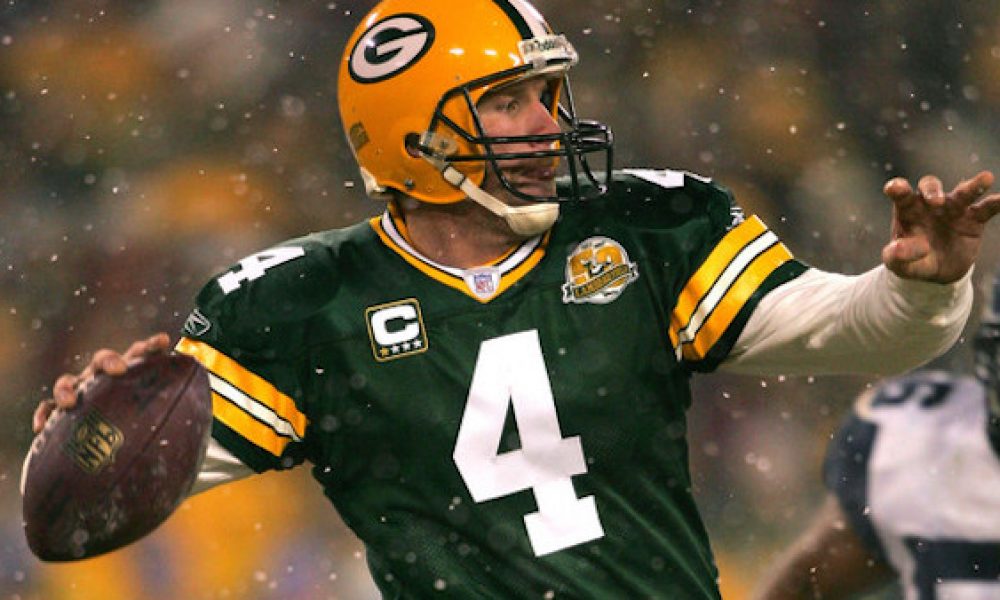 With the start of preseason postponed yesterday, we can look ahead to the NFL future odds and prep for the start of the preseason this weekend. 
The biggest drop in the NFL future odds came back in April, a higher court ruled that Tom Brady must serve a four-game suspension for his role in the Deflategate saga that seems never ending. Online sports books and brick and mortar Vegas books have adjusted the NFL futures accordingly.
The Pats Super Bowl odds dropped from 6-1 to 8-1. This puts them as co-favorites to win it all along with Seattle.
The Patriots open the season at Arizona and the spread, where early betting is available, went from +1 to +4.5. Expect other betting lines to be shaken up soon as well.
You can check out the updated NFL futures below:
NFL Future Odds