NFL Network analyst questions Ben Roethlisberger's work ethic
By Amber Lee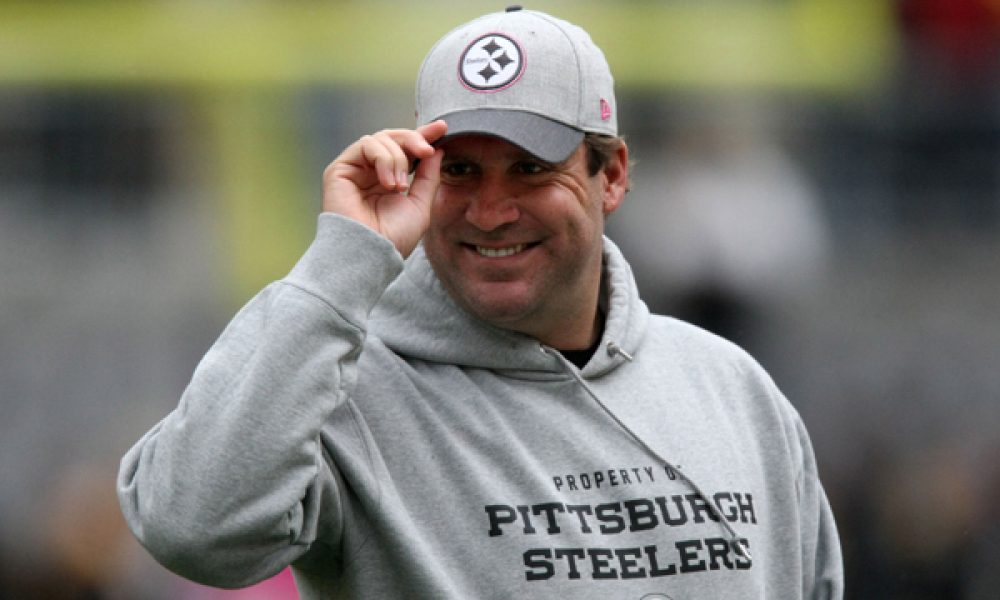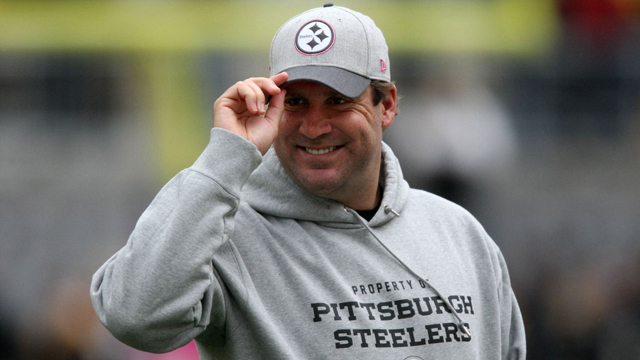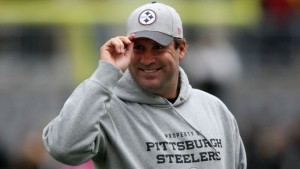 Los Angeles Chargers linebacker Thomas Davis made some interesting comments about Pittsburgh Steelers quarterback Ben Roethlisberger during an appearance on NFL Network. Afterward, he was blasted on Twitter by Steelers offensive lineman Zach Banner, who called his comments "idiotic," and said Thomas' take was "uneducated and sad!"
Davis said that he feels Roethlisberger "chose not to" play last season and that he "gave up" on the team because the roster wasn't amazing.
Video from the segment was shared on Twitter.
Ben Roethlisberger had season ending elbow surgery last september. He still hasn't been cleared to throw a football. But @ThomasDavisSDTM thinks Big Ben quit on the Steelers in 2019 and he really could have come back. This is whack pic.twitter.com/wcEB8DgVar

— #24 was my GOAT (@ViewsFromThe50) February 16, 2020
Roethlisberger may not be the easiest guy to work within the NFL, but we'd be remiss if we didn't point out that he was completely plugged into the Steelers even though he couldn't play last year.
Also, it's not like the man didn't have a torn ligament in his elbow, an injury he still isn't fully recovered from roughly a half year after the fact.
So, it's easy to see where Banner is coming from here.
NFL Betting