NFL Season Props: Best and Worst Overall Records
By Jonathan K.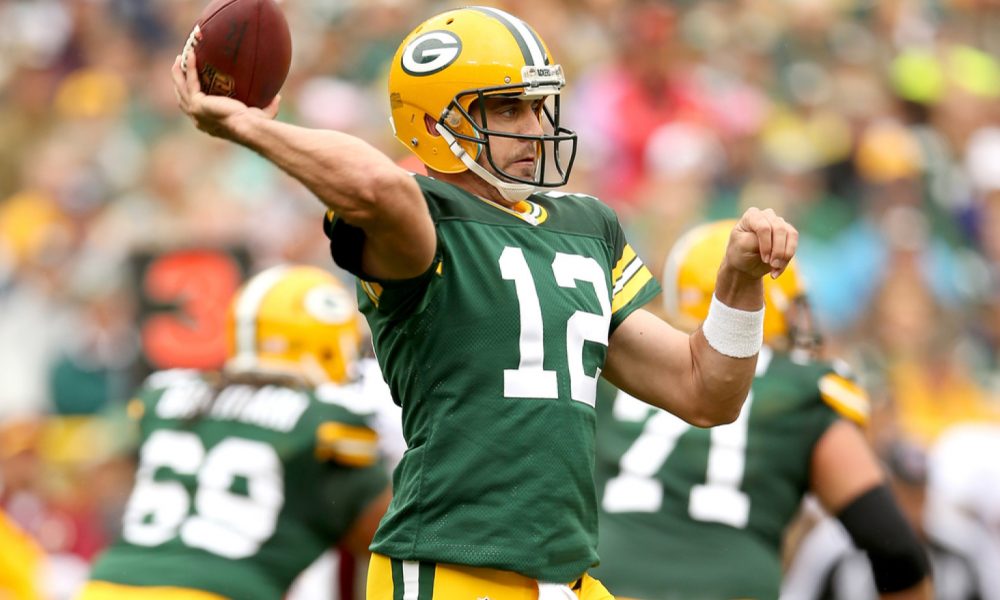 With the official start of the season tonight, Bovada and other betting sites have released a slew of NFL season props bets.
Not a surprise to see the teams with the best future odds also near the top of the the best and worst overall records odds. That would be Green Bay, Seattle, Carolina and New England on top of the special props odds.
As far as the worst teams go, teams that seem to be in a mess, like the Cleveland Browns, sit at the top of the odds. Despite the excitement around quarterback, Marcus Mariota, the Titans find themselves with the third best odds to be the worst.
You can check out all the odds below.
NFL Season Props: Best Overall Record
NFL Season Props: Worst Overall Record