NFL Week 1: 5 lines to bet
By Matt Verderame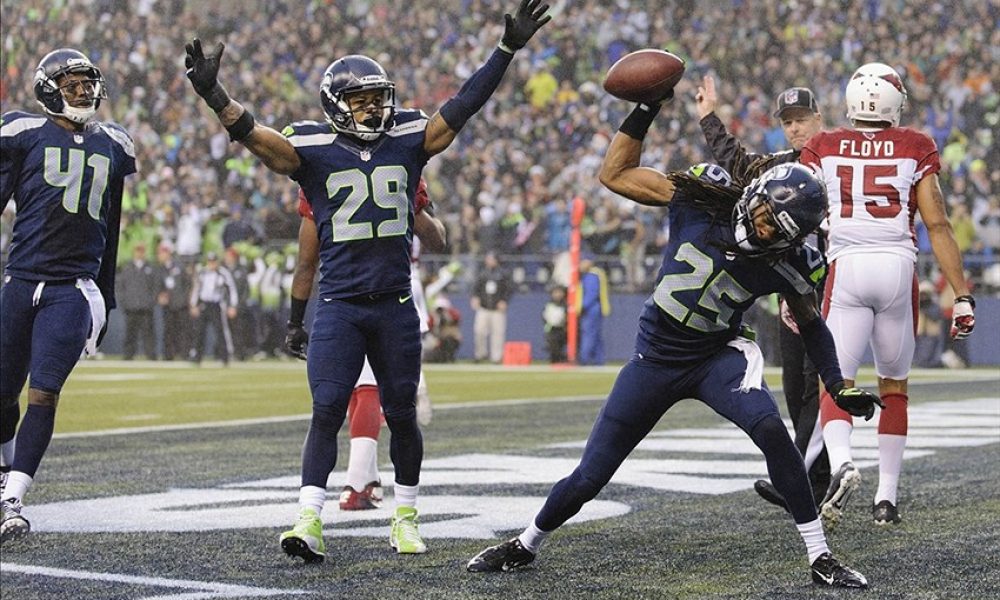 The National Football League is finally back to real games. After four preseason weeks, the 32 teams will prepare for their journey, no matter how fruitful or disappointing it may be.
In Week 1, there is a full slate of 16 games and none have a line higher than 7.5 points. So which lines should you try to take advantage of? Here are five of my favorites…
Miami Dolphins at Seattle Seahawks (-7.5)
This is an almost impossible spot for the Dolphins. They have to come all the way across the country, making the hardest flight possible to play a team with a great home field advantage. Seattle is also a much better team.
Seattle should be able to throw all over Miami, which has one of the worst five secondaries in the sport. The Doplhins also have a limited offense to go against an excellent defense. If there is ever a game that could turn into a rout, this is it.
Green Bay Packers (-3.5) at Jacksonville Jaguars
The Jaguars have been getting all kinds of love this offseason after making a ton of quality, high-profile moves. It isn't going to matter in the first week against Green Bay. The Packers are absolutely loaded on offense with Aaron Rodgers having Eddie Lacy, Jordy Nelson, Randall Cobb, Ty Montgomery, Davante Adams and Jared Cook at his fingertips.
Jacksonville is a better team, but this is not a good matchup for a defense that has a ton of new faces.
Cleveland Browns at Philadelphia Eagles (-7)
The Eagles are not as good as some believe, and Cleveland isn't going 1-15. Yes, the Browns are a bad team, but they are going tos core some points against Philadelphia. Robert Griffin III has been throwing the ball well this preseason, and he has some talent to hit in Gary Barnidge and Corey Coleman.
There is a good chance that Philadelphia walks away with the win, but it won't be a blowout.
New England Patriots (-1) at Arizona Cardinals
This is my lock of the week. This is a crazy line with Tom Brady on the sideline. Arizona might be the most talented team in football and the game is being played in the desert. There is a very good chance that the Cardinals pull away with this game as the second half continues.
While Jimmy Garoppolo has looked respectable in preseason action, he is not going to beat the Cardinals on the road in primetime.
Carolina Panthers at Denver Broncos (-1)
Denver still has a great defense, but that offense…brutal. The Broncos are going to have a very tough time scoring a pair of touchdowns against on defense, something it basically did (one actual TD and another turnover in the red zone) in Super Bowl 50.
With Trevor Siemian starting at quarterback for the Broncos, it might be the only way they win.