NFL Week 13: Notes and observations
By Matt Verderame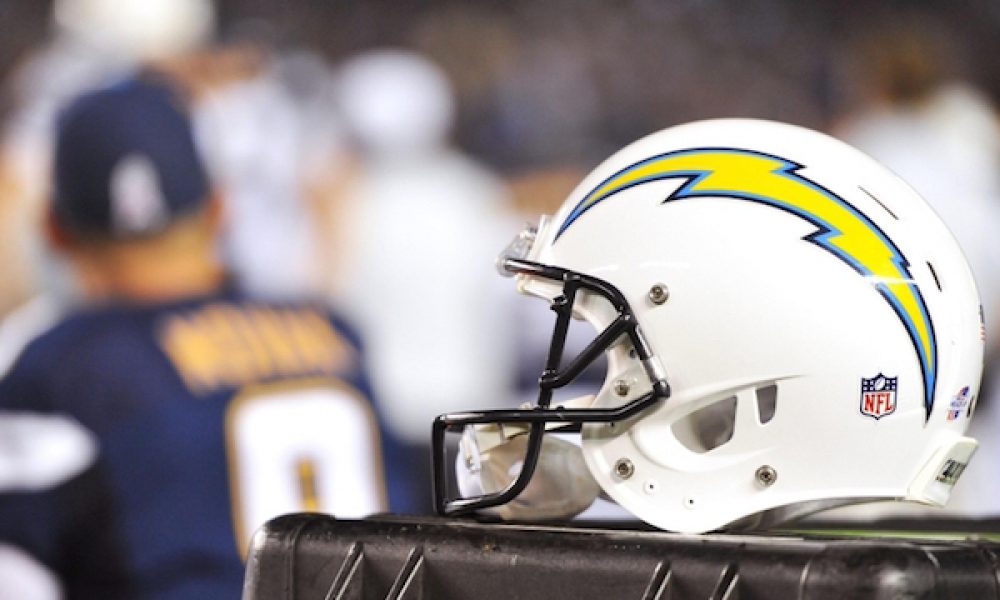 The NFL is into December, and that means crunch time. Well, for some teams. For others, it means draft position and getting ready to remake a failing roster.
As for the latter, there is no better game this weekend than the Chicago Bears playing host to the San Francisco 49ers. Chicago is 3-8 and cruising toward a top 10 pick and potential change at the head coaching position. The 49ers have their man in Kyle Shanahan, but at 1-10, can all but lock up a top three selection by losing to the Bears at Soldier Field on Sunday afternoon.
Of course, there are some games that will matter a bit more in the immediate. The Minnesota Vikings are taking their show on the road to face the Atlanta Falcons, two teams that feature prominently in the NFC playoff picture. Minnesota is 9-2 and can all but wrap up the NFC North with another win, as the Detroit Lions sit three games off the pace while the Green Bay Packers are four behind.
Atlanta is 7-4 after three straight wins and beginning to look like the team that reached Super Bowl LI. The Falcons are still in the NFC South race, trailing the Carolina Panthers and New Orleans Saints each by a single game. With the Saints and Panthers playing each other in the Mercedes Benz Superdome on Sunday, something has to give. The loser could be moved into a second-place tie with the Falcons, should Atlanta find a way to stifle the Vikings.
Over in the AFC, the Tennessee Titans and Jacksonville Jaguars are battling it out in the AFC South. Both have records of 7-4 with Tennessee holding the tiebreaker thanks to a Week 2 win over Jacksonville at EverBank Field.
This week, the Titans are clashing with the Houston Texans at Nissan Stadium, while the Jaguars are welcoming in the hapless Indianapolis Colts. Both Tennessee and Jacksonville should win their games, running their respective records to 8-4 with only a quarter of the regular season remaining.
Finally, the Los Angeles Chargers are set to take on the Cleveland Browns at StubHub Center. After starting 0-4 and falling four games back of the streaking Kansas City Chiefs in the AFC West, the Chargers have a chance to pull even with the Chiefs should they beat the winless Browns, and Kansas City loses its four straight and sixth of seven, this time against the New York Jets.
The Chargers could also be thinking about a wild card route, as they sit only one game back of the sixth and final seed in the AFC playoff picture. Los Angeles has an easy schedule the rest of the way, playing only one team with a winning record … Kansas City, come Week 15.