NFL Week 2: Best bets
By Matt Verderame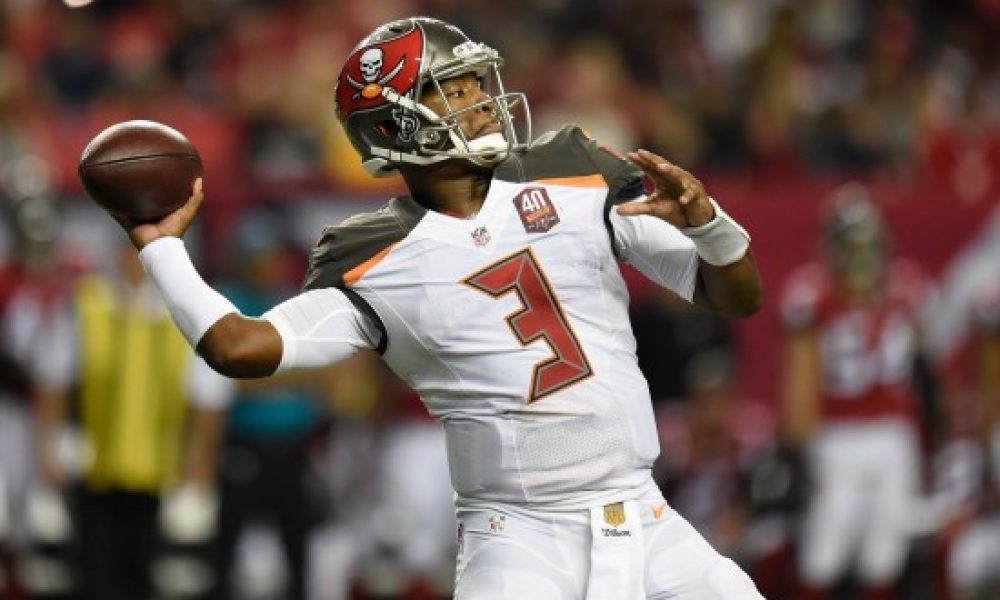 With the first week of the NFL season in the books, here are some of the best bets from the Week 2 slate that deserve some mention:
New Orleans Saints at New York Giants (-4)
The Giants are not a great team, but they have a terrific offense. The Saints, on the other hand, have one of the worst defenses in the history of the sport. New Orleans also does poorly away from home, and with this game at MetLife Stadium, it's best to take the Giants and swallow the points.
It's hard to imagine the Giants having to punt. New York should be able to throw all day with Sterling Shepard, Odell Beckham Jr. and Victor Cruz. While Drew Brees and the New Orleans offense will do its damage, this is a two-score win for Big Blue.
Indianapolis Colts at Denver Broncos (-4)
Denver does not have a great offense by any mean,s but Vegas saying that the Colts are almost as good as the Broncos is laughable. Indianapolis just finished up a horrendous opening week, losing at home to the lowly Detroit Lions. On the flip side the Broncos were able to beat the Carolina Panthers for the second time in seven months, this time doing so with second-year man Trevor Siemian at the helm.
The only way that the Colts cover this number is if Andrew Luck has one of his best games of the year. That's asking a ton of him considering his team has no running game or offensive line, against one of the best defenses of the last 25 years. Bet on Denver, and again, swallow the four points.
Tampa Bay Buccaneers at Arizona Cardinals (-7.5)
The Cardinals are supposed to be one of the best teams in the NFL, but they sure as hell didn't look the part in their opening day loss to Jimmy Garoppolo and the New England Patriots on Sunday night. If Arizona is the team we all believe it to be, it will come out swinging this weekend against the Buccaneers, who pulled off the Week 1 upset at the Georgia Dome over the Atlanta Falcons.
Still a 7.5-point line is awfully high when the underdog has Jameis Winston, Mike Evans and Doug Martin on the other side. Tampa Bay might lose this game, but you should be betting on the Buccaneers to at least cover. Winning outright wouldn't be out of the question, but it's a  big ask to win two consecutive road games.