NFL Week 2: Top 3 issues for contenders
By Matt Verderame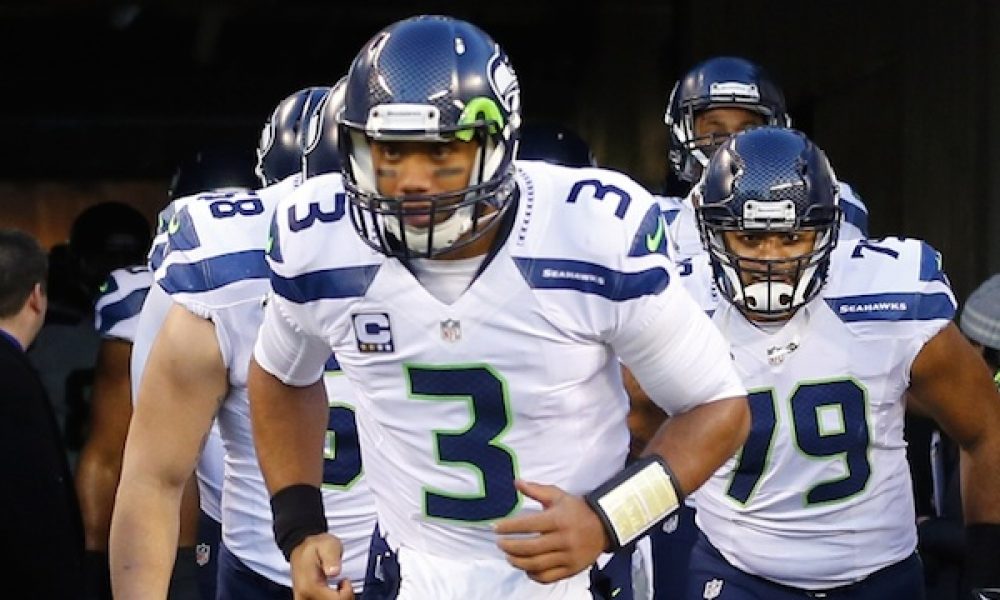 The National Football League's season is a marathon and a sprint all at the same time. Only 16 games separate the preseason and the playoffs, giving coaching staffs very little time to make sweeping changes. By the same token, it is plenty to correct a few flaws here and there, making the difference between afterthought and contender.
Let's look at three problems contending teams face after Week 1:
Seattle Seahawks: Offensive line
Seattle knew coming into the season that its offensive line was going to be a problem, and it showed up against the Miami Dolphins. Miami doesn't ahve a great defense by any measure, and yet was able to sack the elusive Russell Wilson on three occasions. If Wilson wasn't the most mobile quarterback in the league, the total easily could have been double that.
Seahawks fans will point to the scoreboard, but that is a fool's game. Seattle needs to do a better job up front, or teams of higher quality are going to hammer it. The Seahawks are hoping to compete for their third Super Bowl trip in four years, but to get there, head coach Pete Carroll might have to scheme around this group.
Kansas City Chiefs: Pass rush
The Chiefs have a serious problem on the outside edges, something that hasn't been said in Kansas City for quite some time. With First-Team All-Pro linebacker Justin Houston out for approximately two more months, the Chiefs have to hope that Dee Ford and Tamba Hali can get the job done.
Hali was only able to play a bit more than half the defensive snaps on Sunday, albeit looking good when on the field (Hali is continuing to work his way back from offseason knee surgery). Ford was able to get a fourth-quarter sack in a key spot, but it was the only sack of the day for the Chiefs. All told, they went against a weak San Diego Chargers offensive line and generated just three pressures on Philip Rivers.
Arizona Cardinals: Cornerback
We all know about Patrick Peterson. One could argue that he is the best corner in the game, fighting for that mantle alongside Richard Sherman, Chris Harris, Marcus Peters and others. Unfortunately for the fine folks in the desert, he has absolutely no help.
Arizona was torched all night against Jimmy Garoppolo and the New England Patriots every time it blitzed, leaving man coverage on the outside. Brandon Williams was beaten time and again by everyone lined up against him, making him a sitting duck for future opponents. The Cardinals could help the 24-year-old out by laying off the blitz and playing more zone, but that goes against everything this defense is built upon. That won't happen, and it makes Williams a massive liability.