NFL Week 2 Underdogs With Value
By Jonathan K.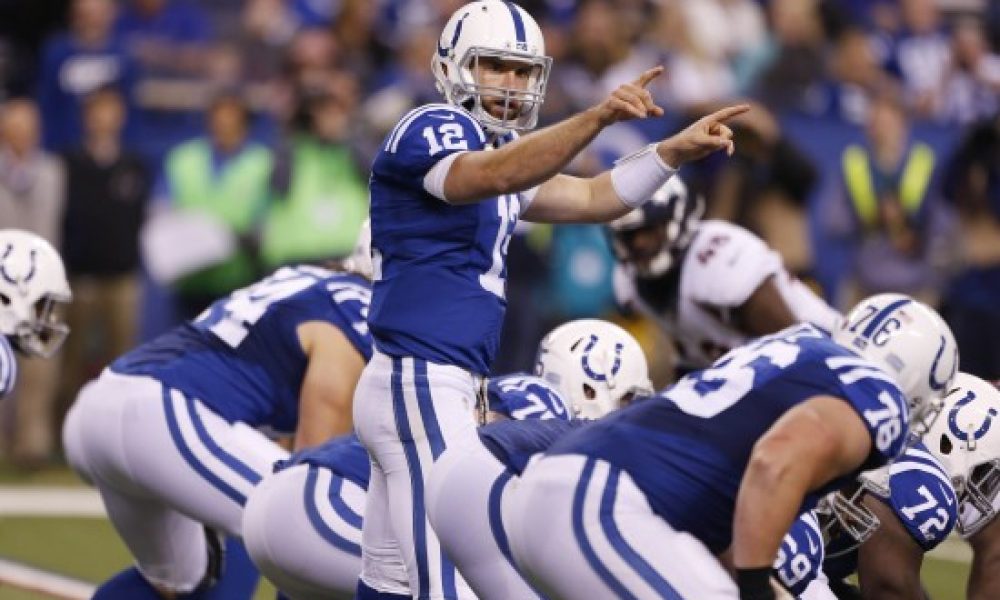 Three NFL Week 2 underdogs are worthy of bettor's attentions and they are Tennessee, Miami and Indianapolis.
All three teams lost in Week 1, which puts the pressure on them to win. It will be an uphill battle however, as all three teams are on the road this week. It is a hill that is not too steep to climb, though.
The Titans are the weakest of the three teams, but they also have the weakest opponent in the Detroit Lions. The Lions barley escaped with a victory last week. If Marcus Mariota and the Titans offense can get it together (there defense is already there) then they could take care of Detroit. The Titans are +200 underdogs in that game.
Indy and Miami have tough opponents this week. The Colts will take on Denver, while the Dolphins head to New England.
Andrew Luck has been able to handle Denver's tough D' in the past and getting a win against the defending Super Bowl Champions would be a great notch in Indy's belt after a disappointing loss last week. The Colts are +220 underdogs.
Brady will not be on the field for Miami to contend with, which is already a tic mark in their favor. This is a back-and-forth division rivalary with the home team winning in the last seven meetings. Some bettors will not like that trend, however, streaks have to end sometime. The Dolphins are +230 underdogs in this one.