Buccaneers have their savior in Tom Brady
By Matt Verderame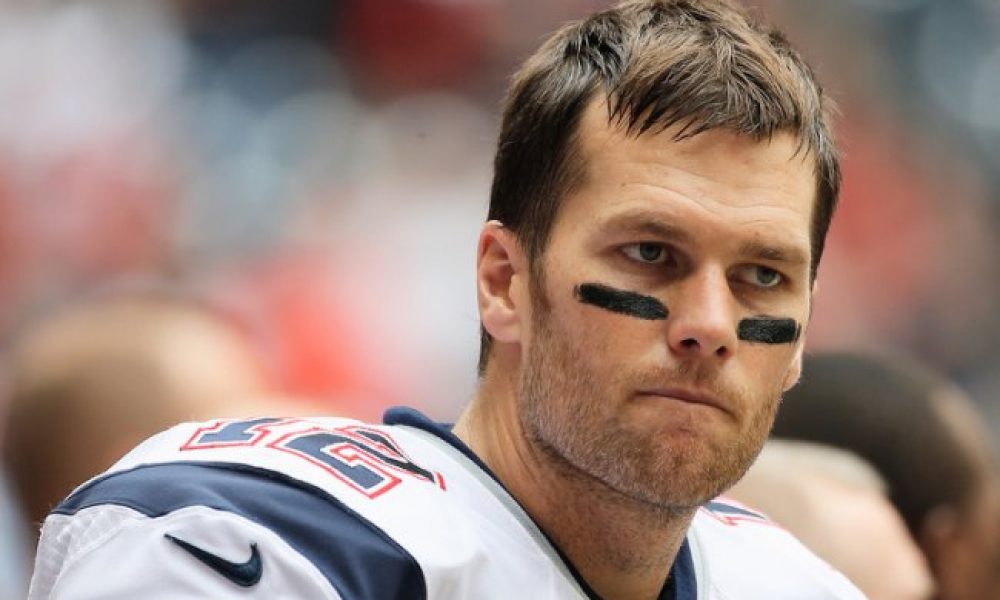 The Tampa Bay Buccaneers have either been known for losing or their defense. With the arrival of Tom Brady, that's changing. Of course, the Bucs have been around since infamously going 0-14 as an expansion team in 1976 (and almost doing it again the following year before winning their final two games). In their 44 seasons, the most successful offensive player in Tampa Bay history has been … Mike Evans.
Now, Brady adds both talent and credibility to a franchise in a long search for both.
Want $250 to bet on NFL futures?
Linebacker Lavonte David spoke on Sirius XM Radio about what the acquisition of Brady means to the franchise and the locker room, via Pro Football Talk:
"It's very exciting, man. Very exciting," David told Sirius XM NFL Radio. "We've always been on the brink of getting there and having a couple mistakes here and there that get us from not being in the playoffs or being able to compete in the Super Bowl. We can have a guy who can erase all that, come in and erase all that and know what it takes to get there. Having him at the helm and being a leader, one of the leaders of our football team, hopefully he can put us over that hump and get us there, find a way to get us to the big dance that we all want."
Tampa Bay currently is tied for the fourth-best odds to win Super Bowl LV, coming off in Vegas Sportsbooks at 14/1 odds. Of course, some of this is to lure the public into betting on a big story, but the point remains. Tampa Bay is suddenly viable, something it hasn't been for the better part of the past two decades.
With Evans, Brady and Chris Godwin, the Buccaneers have one of the league's more powerful trios. Add to that, tight ends Cameron Brate and O.J. Howard, along with an offensive-minded head coach in Bruce Arians. As a result the Buccaneers stand to be a fascinating watch in 2020.
Ultimately, the real question will be how a 43-year-old Tom Brady plays. Nobody has ever been this old in the NFL and performed at a Pro Bowl level. Then again, nobody had quarterbacked his team to six Super Bowl wins and nine appearances either, so Brady might prove to be the ultimate outlier in this world as well.