Calvin Johnson Admits Retirement Would've Been 'Hard' If Lions Were Contenders
By Ryan Ward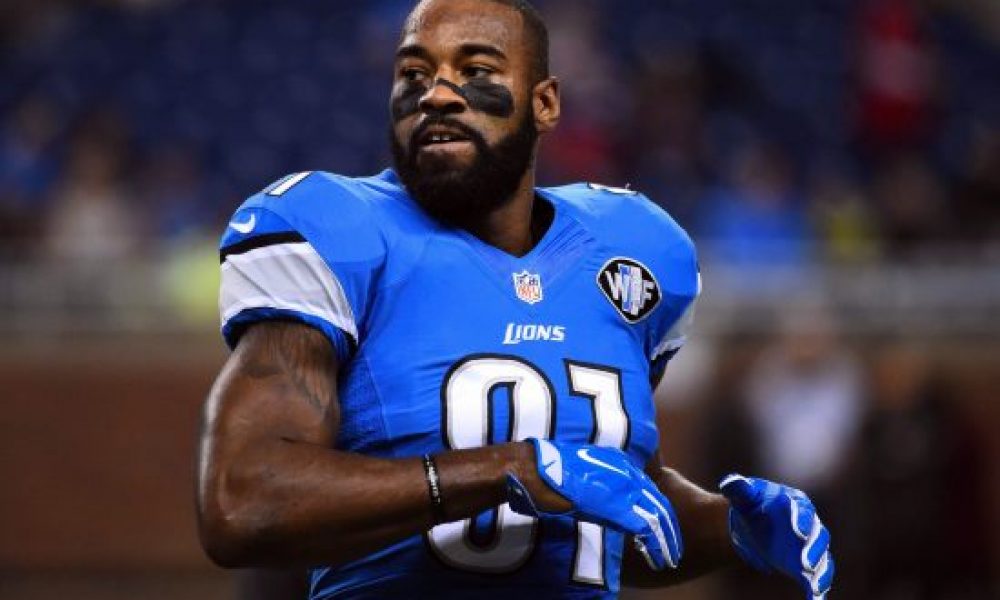 The 2015 NFL season has turned out to be the last one of the best wide receivers in the NFL. Veteran wideout Calvin Johnson decided to call it a career after nine seasons in the league leaving many wondering why he chose to walk away from the game much earlier than expected.
The consensus around the league seemed to be that Johnson could change his mind over the course of the offseason. Johnson is only 30 years old with seemingly at least a few more years left in him. Although the Detroit Lions and their fans held out hope he'd return, Johnson has no intention to do so.
Apparently, if the Lions were in a better position in terms of contending for a title, Johnson may have changed his tune as he told ESPN's Michael Smith on "E:60," via NFL.com:
"If we would have been a contender it would have been hard to let go," Johnson said.
Johnson elaborated on his statement saying the following:
"I don't know (how much the losing factored in), but what I can tell you, is that it's a big unknown because … say you were winning, you win a Super Bowl and you know, you just never know how you'll feel," he said. "I'm wasting my time trying to think about what could happen, what would have been."
There would be no question if the Lions were in a better position to win Johnson would have to second-guess his decision. Detroit has lost arguably their two best players in the past two seasons with Ndamukong Suh heading to Miami and Johnson choosing to retire. Things are not headed in the right direction and quarterback Matthew Stafford could be next if he gets sick of going nowhere in Detroit.
It'll be interesting how Johnson's retirement impacts the Lions next season. Detroit is only a few years removed from the NFL playoffs and was once a promising young team. Now it seems as though it is Stafford leading a team that always changes.