Los Angeles Chargers clearly headed toward quarterback in NFL Draft
By Matt Verderame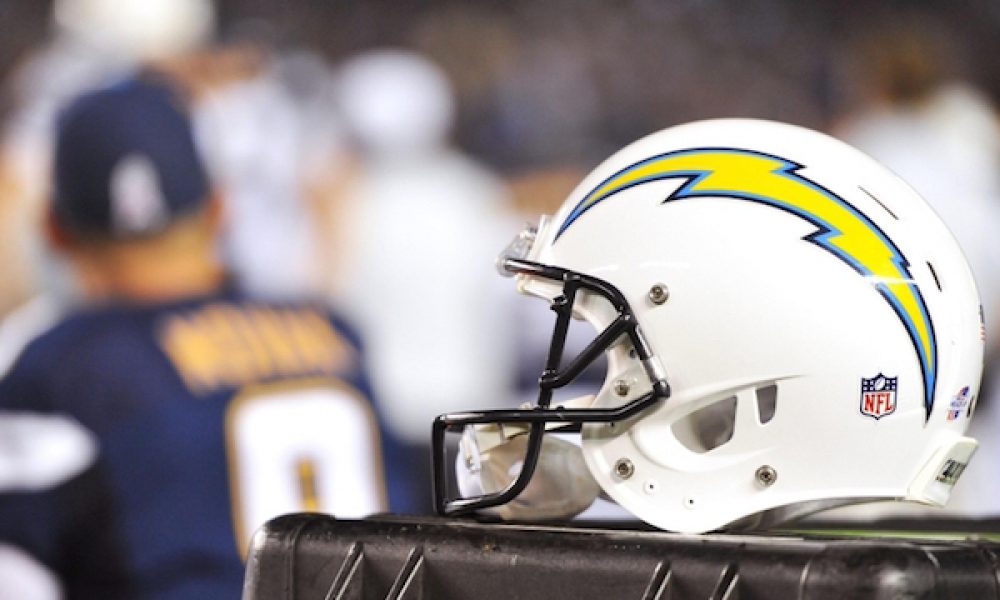 The Los Angeles Chargers can talk up Tyrod Taylor all they want, but this isn't about his next chance.
This upcoming season in Los Angeles will center around the first-round pick used on a quarterback. In all likelihood, it will be either Tua Tagovailoa, Justin Herbert or Jordan Love.
On Wednesday, with Tom Brady spurning the Chargers for the Tampa Bay Buccaneers, word came out about Los Angeles not pursuing any other veteran free-agent quarterbacks. This includes Cam Newton and Andy Dalton, both available via trade (and eventually free agency if nobody parts with a pick or two).
Want $250 to bet on NFL futures?
On NFL Network, league insider Ian Rapoport talked about general manager Tom Telesco's view and plans moving forward at the position, per NFL.com:
"My understanding of the Chargers' situation is they are not looking to add a veteran quarterback," Rapoport said. "They have a veteran quarterback, he has starting experience, the head coach loves him, and that's Tyrod Taylor. This is why they signed Tyrod Taylor last year, and (head coach) Anthony Lynn probably likes him a lot more than a lot of other people in the NFL just because he knows him so well from their time in Buffalo."
Rapoport references their shared stay in Buffalo, and it's a good point. Lynn was the running backs coach, assistant head coach and offensive coordinator during their two seasons together in 2015 and '16. Taylor was good enough in Buffalo to earn Pro Bowl honors as an alternate in the former year, throwing for 3,035 yards and 20 touchdowns against six interceptions in 14 games.
However, this all sets up well for a rookie quarterback to come in and eventually take over. Taylor is the perfect mentor and good enough to hold down the proverbial fort before the youngster is given control of the offense.
The aggressive free agency period from Telesco also lines up with a team going cheap at quarterback. Under the rookie wage scale, any first-round pick is under control for five seasons, and relatively low-cost for the first four.
The Chargers added defensive tackle Linval Joseph, right tackle Bryan Bulaga and cornerback Chris Harris Jr. to an already stacked roster over the past 48 hours. Added to the core already in place, and Los Angeles has a great nucleus to work with for the foreseeable future.
A rookie quarterback could do much worse. Frankly, they would be hard-pressed to do much better.