Michael Irvin: 'No Doubt' Cowboys' Dez Bryant Returns To Form
By Ryan Ward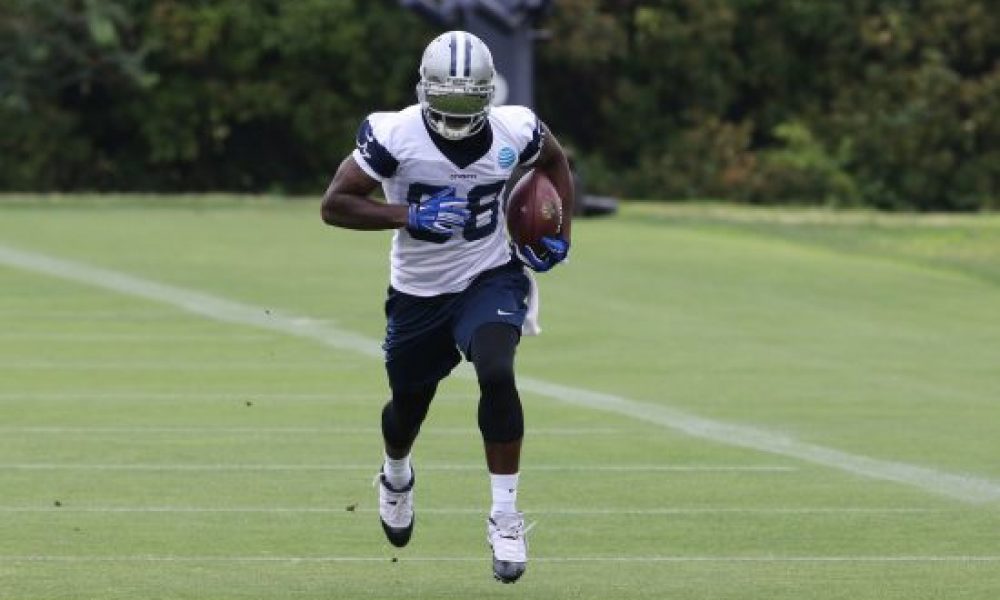 The 2015 NFL season was forgettable to say the least for star wideout Dez Bryant and the Dallas Cowboys. America's Team headed into the 2015 campaign with high hopes of finally getting over the hump and finally going the distance in the NFL playoffs.
Unfortunately, once Bryant went down with a broken foot in the first game of the year against the division rival New York Giants, the season took a turn for the worst. Dallas never really recovered and some concerns over Dez's health began to circulate.
Although Bryant did return to the field and ended up playing nine games, quarterback Tony Romo went down with consecutive collarbone injuries and the season was officially lost. Cowboys royalty, Michael Irvin, was recently asked whether Bryant could bounce back after an injury-plagued season and return to form. Irvin is confident the Cowboys go-to receiver can do just that, via ESPN's Todd Archer:
"No doubt," Irvin said when asked if Bryant could return to prominence. "Last year was a great experience. Not on output and everything but on levels of understanding what it takes and all of that. And Dez will tell you that himself. And not just from Dez's perspective, but from also the feeling and the atmosphere going into the season is important and now everybody, I believe, is back on track of feeling like, 'Boy, something can happen here. Something can happen here.' Going into last season with all of the situations going on in the offseason, that wasn't the feeling."
Bryant is in the conversation for the NFL's best wide receiver along with Julio Jones, Antonio Brown, and DeAndre Hopkins. All of these wideouts are incredibly talented and in the prime of their careers, but Bryant took a step back with a subpar season after missing so much time without Romo under center.
During the 2016 NFL season, Bryant and company will have an opportunity to reclaim their status as one of the best teams in the NFC. The Cowboys will get their season underway against the rival Giants once again with Dallas already considered to be the favorite at -4, according to Sportsbook.ag.
As long as the Cowboys can stay healthy, Dallas stands to be a legitimate threat in the NFC. It remains to be seen if the Cowboys can be a Super Bowl title contender, but the talent is there with Romo and Bryant leading the way.