Netflix to release Colin Kaepernick series about his time in high school
By Ryan Ward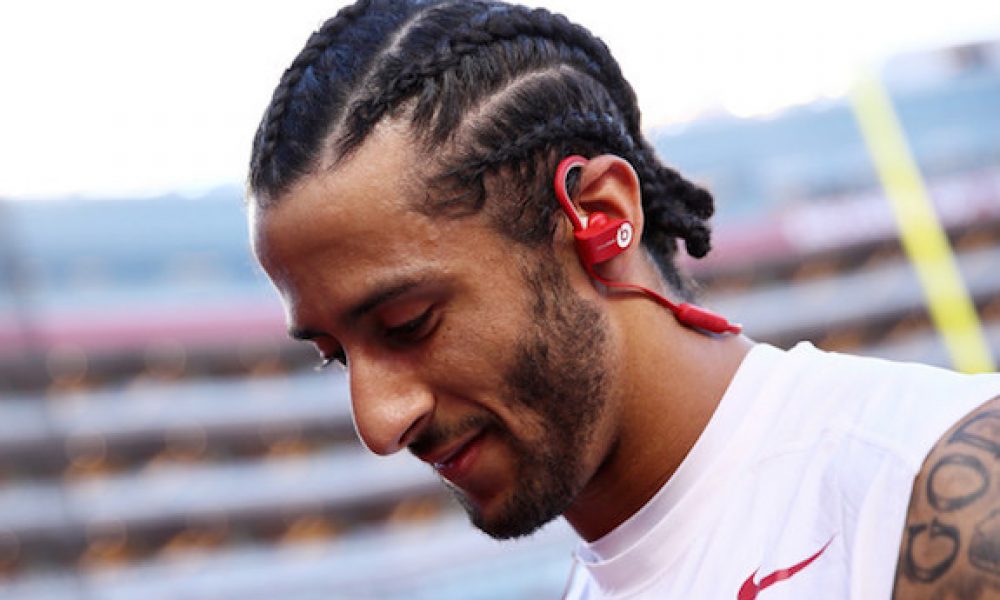 In the last several weeks, former NFL quarterback Colin Kaepernick has become more prominently mentioned around the league.
The increasing number of publicized social injustices over that span has moved the conversation over to what Kaepernick had wanted to bring attention to in a greater scope. In light of that, it was announced on Monday that Colin Kaepernick will be an executive producer for a series on Netflix that will follow his time in high school. (H/T Charean Williams of Pro Football Talk)
Joe Otterson of Variety reports that the series "will provide a look at Kaepernick's early life as a Black child growing up with a white adopted family and his journey to become a great quarterback while defining his identity. The series will also explore what led him to become a civil rights advocate."
It's an opportunity to get a higher perspective of who Kaepernick is beyond just his football career. It gives a better understanding of his upbringing and what he has experienced in his life. It's a chance for those that don't entirely get his message to see what he stands for and has risked his NFL career to bring attention to those issues.
There should be more clarity on this front in the coming weeks that will provide a clearer picture of how the documentary will be conducted. It should bring more attention to the ongoing issues that remain in the United States that have only continued to become more prominent with time. Kaepernick's story could be a point where things can move forward.
NFL Betting