NFL free agency 2020: 5 best signings by teams
By Matt Verderame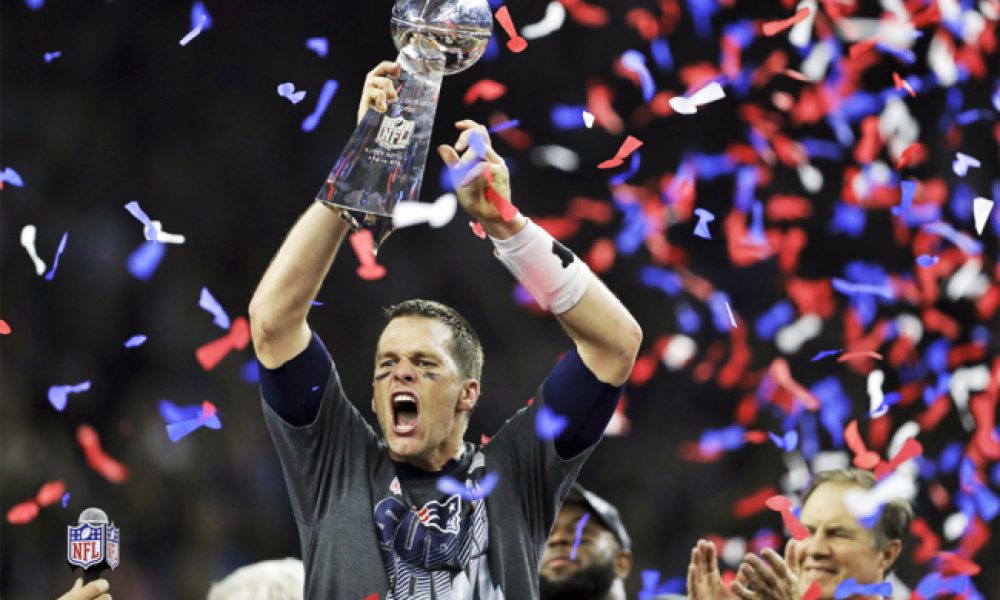 5. Emmanuel Sanders – WR – New Orleans Saints
The Saints have long needed another receiving weapon opposite Michael Thomas, and they landed him on Friday night in Emmanuel Sanders. Sanders agreed to a two-year, $19 million deal with New Orleans, and while he's no longer the star he was for the Denver Broncos and Pittsburgh Steelers, he's a formidable target. The Saints can now put he, Thomas and Alvin Kamara in the pattern alongside tight end Jared Cook, making them one of the toughest quartets in the league to handle.
4. Jack Conklin – RT – Cleveland Browns
For three years and $42 million, this was one of the steals in free agency. After being named an All-Pro as a rookie in 2016, Conklin fell off to the point of not having his fifth-year option picked up by the Tennessee Titans. However, Conklin had a fine year in 2019, with both he and the Titans falling one step short of the Super Bowl. He was expected to land the best contract of any free-agent tackle, and did so by annual value, checking in at $14 million per year.
3. Cory Littleton – LB – Las Vegas Raiders
Littletonw as the best linebacker available, and the Raiders scooped him up for three years and $36 million. After starring with the Los Angeles Rams over the life of his rookie deal, Littleton is now poised to be one of the league's bigger names as the centerpiece of Las Vegas' second level. The Raiders desperately need a linebacker who can cover in the AFC West with Travis Kelce, Hunter Henry and Noah Fant, and Littleton should fit the bill nicely.
2. Chris Harris Jr. – CB – Los Angeles Chargers
The Chargers are a quarterback away from having a very intriguing team. Los Angeles was able to steal Harris away from the division-rival Denver Broncos on a two-year contract worth $20 million. While Harris is on the wring side of 30, he's still a quality corner who can play both outside and in the slot. Alongside Desmond King and Casey Heyward, this is going to be one of the better corner groups in the league.
1. Tom Brady – QB – Tampa Bay Buccaneers
Easily the best signing of the offseason. Yes, Brady is going to be 43 years old when the season starts, but he's the greatest quarterback of all time. Two years and $50 million? Absolutely. Brady is also still very good, and now is throwing to Chris Godwin and Mike Evans with quarterback-guru Bruce Arians for a head coach. This is a great fit, and it makes the Buccaneers a must-see team for the first time in 20 years.