NFL free agency 2020: 5 teams that get a failing grade
By Matt Verderame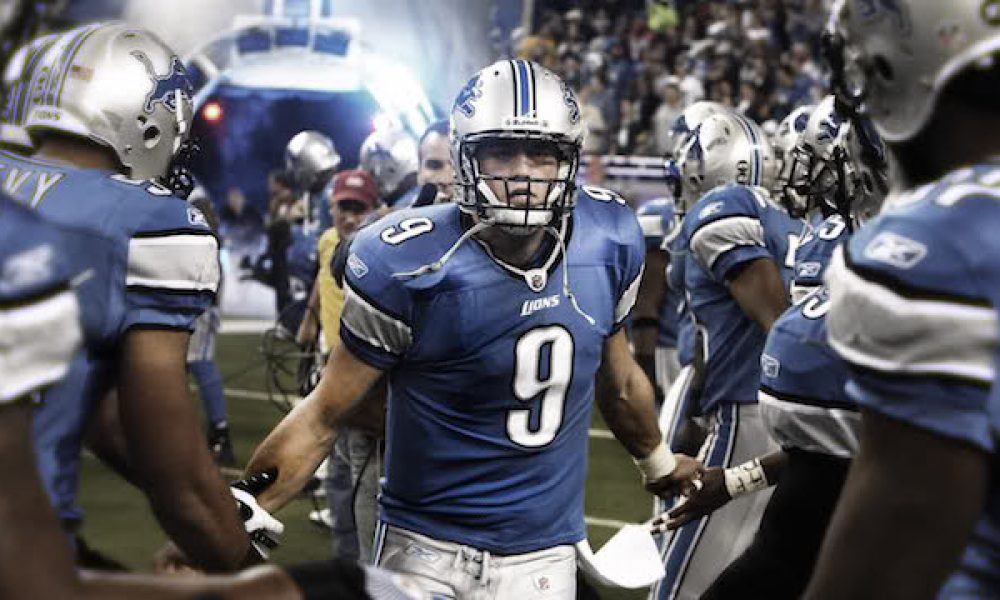 At the end of NFL free agency 2020, these five teams will be looking to improve their standing in the upcoming NFL Draft in Las Vegas.
5. New York Jets
The Jets needed to go into free agency and execute a plan. So far, no dice. General manager Joe Douglas swung and missed at a variety of targets, and the ones he landed are nothing special. Paying right tackle George Fant $30 million over three years is a huge gamble, considering Fant was inconsistent during his time with the Seattle Seahawks. New York also needed corner help and some weapons on the outside to help quarterback Sam Darnold, but came up empty. The draft will need to be fantastic for New York to significantly improve.
4. New England Patriots
How could the Patriots not be on this list? They lost Tom Brady, which alone makes this the worst free agency the Flying Elvis' have ever endured. Now, can the Patriots somehow salvage this offseason? No, but they can make it better by getting a veteran quarterback and finding some cap space through extensions or trades. Not only id the Patriots lose Brady, they also lost defensive stalwarts Jamie Collins and Kyle Van Noy, along with receiver Phillip Dorsett (who remains unsigned). It's been a brutal spring for Bill Belichick and Co.
Want $250 to bet on NFL futures?
3. Chicago Bears
The Bears traded for Nick Foles, and also signed Jimmy Graham and Robert Quinn. The first two moves are borderline indefeasible (if we're being kind) while the Quinn signing makes sense until you realize the pact runs through his age-34 season. Chicago desperately needed to add talent to the offensive line and find a weapon. Noe of that happened. The Bears also could have taken Cam Newton from the Carolina Panthers but chose Foles. It makes no sense.
2. Detroit Lions
The Lions spent money, but are they any better? Detroit added Jamie Collins and he's a fine player, but he's more the finishing piece for a contender than a rebuilding pillar. General manager Bob Quinn also added right tackle Halapoulivaati Vaitai for five years and $50 million, despite the 26-year-old only starting 20 games in his career and just four in the past two seasons. The Lions also traded for corner Duane Harmon, but that's not a saving grace for this month.
1. Houston Texans
This couldn't be simpler. The Texans traded DeAndre Hopkins for cents on the dollar, while signing Eric Murray and Randall Cobb to deals above market price. Houston head coach and general manager Bill O'Brien made a series of poor moves, and it'll cost the franchise both short and long-term.