NFL News: Patriots TE Rob Gronkowski A Game-Time Decision For Week 1
By Ryan Ward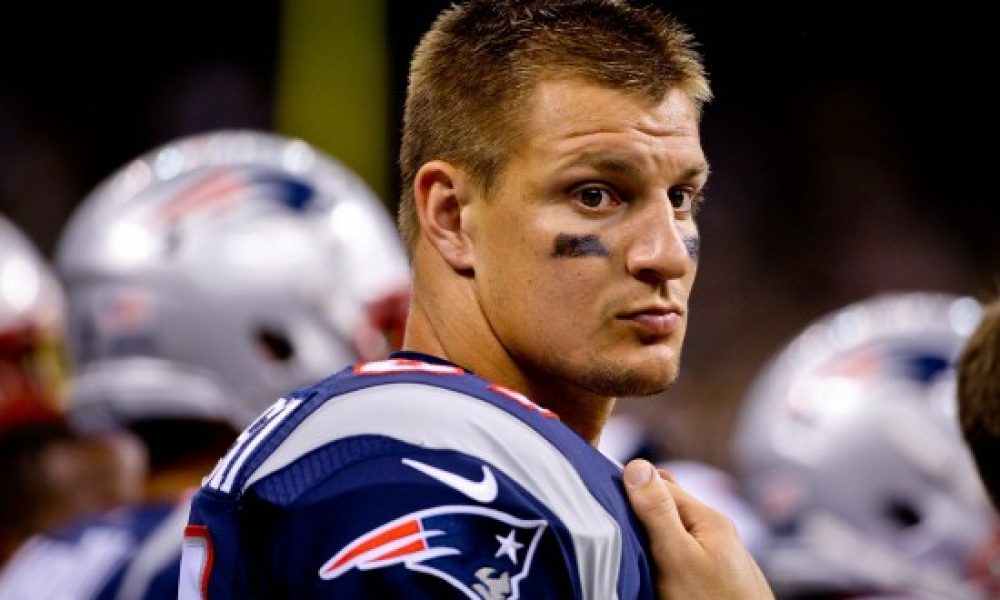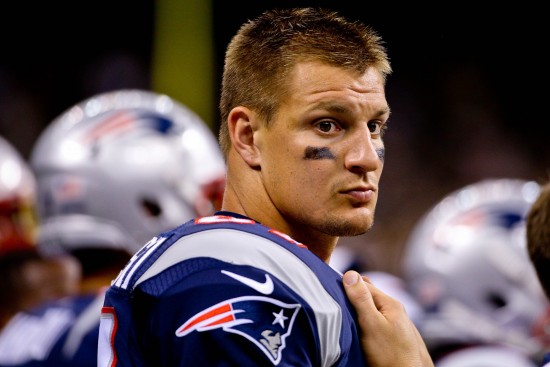 It could be a rough start to the 2016 NFL season for the New England Patriots. The AFC heavyweights will already be without their superstar quarterback Tom Brady because of a suspension and might also be without their best offensive weapon in tight end Rob Gronkowski.
According to Mike Florio of Pro Football Talk, Gronkowski has been listed as a game-time decision for Week 1.
On Thursday, Patriots tight end Rob Gronkowski made waves by saying he's week-to-week with a hamstring injury. Per a source with knowledge of the situation, Gronkowski is expected to be a game-time decision on Sunday night.
As arguably one the best all-around tight end in the game, the Patriots will suffer a major blow if Gronkowski is unable to be ready for Sunday's game against the Arizona Cardinals. The loss of Gronkowski might not have been as damaging had the Patriots been playing a lesser opponent, but the Cardinals are once again expected to be among the league's elite teams.
As of Thursday, the Patriots are the underdogs heading into their Week 1 matchup with the Cardinals. Carson Palmer and company will be playing on their home field at University of Phoenix Stadium on Sunday night while sporting a -6.5 point spread, according to Sportsbook.ag.
Although New England always strikes fear in the hearts of opponents with Bill Belichick still roaming the sidelines, the absence of Brady and Gronkowski may be too much to overcome. The Cardinals may already be the better team regardless, but without the Patriots' dynamic duo, Arizona should come out on top while covering the -6.5 spread.