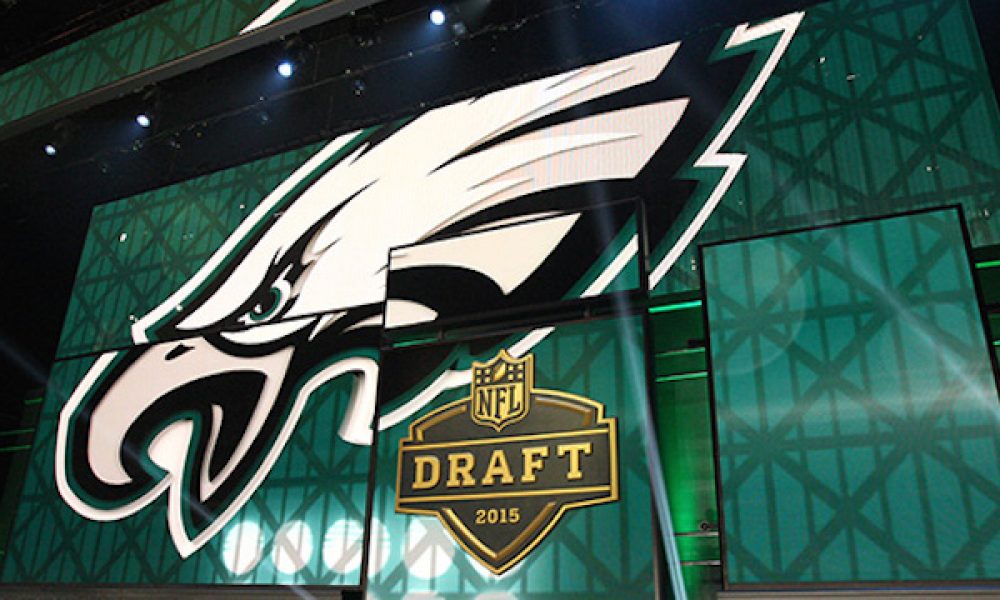 Super Bowl 57: For Nick Sirianni, a chance at immortality
The Philadelphia Eagles are trying to win Super Bowl 57 under second-year head coach Nick Sirianni. If they do, he's a football immortal.
Win a Super Bowl, live forever. That's football.
Nick Sirianni certainly understands this. Although he's never raised the Vince Lombardi Trophy over his head, he's one win away from achieving the equivalent of gridiron nirvana. Once a head coach or quarterback wins it all, the city which they give the championship loves them forever.
Want $250 to bet on Super Bowl 57?
Sirianni took over the struggling Eagles in 2021 and has guided them to the playoffs both years of his tenure. In '21, Philadelphia struggled against playoff teams — going 0-6 — but beat everybody who missed them to reach the postseason before being handled by Tom Brady and the Tampa Bay Buccaneers in the NFC Wild Card round.
Then, this offseason, general manager Howie Roseman went to work. He traded for safety C.J. Gardner-Johnson and receiver A.J. Brown. He signed corner James Bradberry. The result was quarterback Jalen Hurts have an MVP-caliber season behind a great offensive line while the defense ranked tops in the league.
In the postseason, the Eagles hammered the overmatched New York Giants and San Francisco 49ers by a combined score of 69-14. Now, one more hurdle. The Kansas City Chiefs, quarterbacked by Patrick Mahomes and coached by Andy Reid.
Oddly enough, Reid fired Sirianni when he took the job in 2013 to rebuild the Chiefs. It's a moment Sirianni remembers for conflicting reasons, per ESPN:
"Andy came in because we weren't good enough in Kansas City. And he stepped in and did an unbelievable job. What I appreciated is that he brought everyone in and talked to them.

"I didn't coach with Andy, but he gave me a good example of what to do with a hard part of the job of: 'Hey, I got a guy here.' He was complimentary. He knew I would be down, so he gave me strength when I was down. I appreciated that, and it sounds like that's who he is as a person and a coach."
Come Sunday, Sirianni can get the ultimate victory over Reid while cementing his legacy in the city of Brotherly Love. What better way than this?