Veteran Cardinals WR Larry Fitzgerald Expects This To Be His Last Season
By Ryan Ward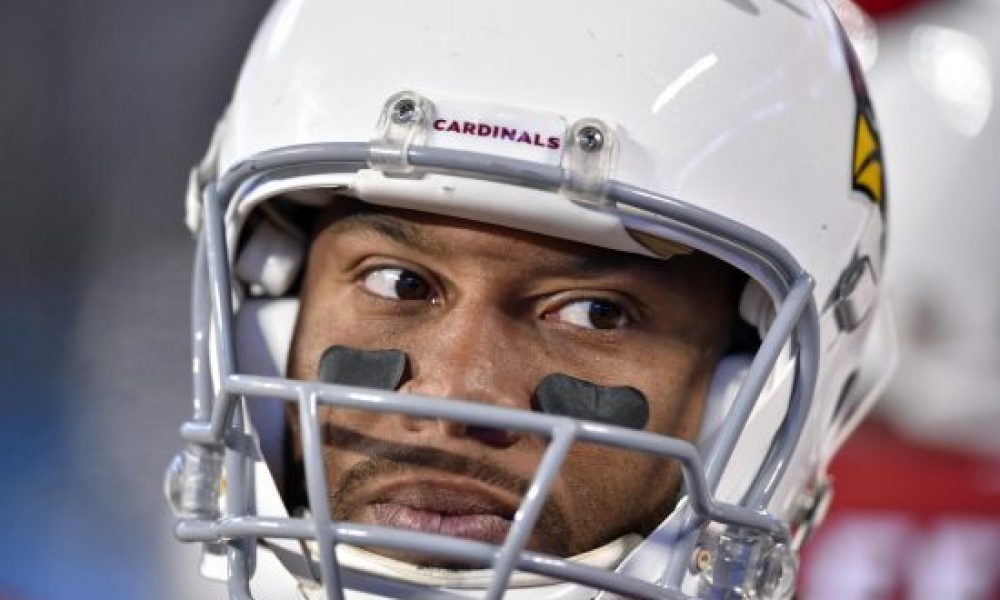 The Arizona Cardinals are arguably one of the NFL's elite teams. Head coach Bruce Arians has this team in title contention with an excellent balance on offense and defense. Although the team is headed in the right direction, the Cardinals could lose one of their best players after this season.
Longtime Cardinals wideout, Larry Fitzgerald, appears to be content with walking away from the game after the 2016 campaign. Fitzgerald has reportedly begun informing people he'll retire after this season, via NFL.com.
NFL Network Insider Ian Rapoport reported Sunday that Fitzgerald has told people close to him that he expects 2016 to be his last season, per a source informed of his decision.
Fitzgerald will get what appears to be his last season in the NFL underway on Sunday night. The Cardinals will host the shorthanded New England Patriots at the University of Phoenix Stadium.
With the Patriots being without Tom Brady due to suspension and tight end Rob Gronkowski because of a hamstring injury, the Cardinals are heavily favored to come out on top in their season opener. Arizona is stacked offensively with Carson Palmer under center, Fitzgerald downfield and David Johnson coming out of the backfield.
Unless the Cardinals fall apart for some reason on Sunday night, Arizona should cruise to their first victory of the 2016 NFL season. Brady's backup, Jimmy Garappolo, could be in a for a long day against a team that could be Super Bowl bound in February.
As for Fitzgerald, the farewell tour begins for a player that will likely be a Hall of Famer when it is all said and done.