NHL Betting: Best Bets, Worst Bets
By Jonathan K.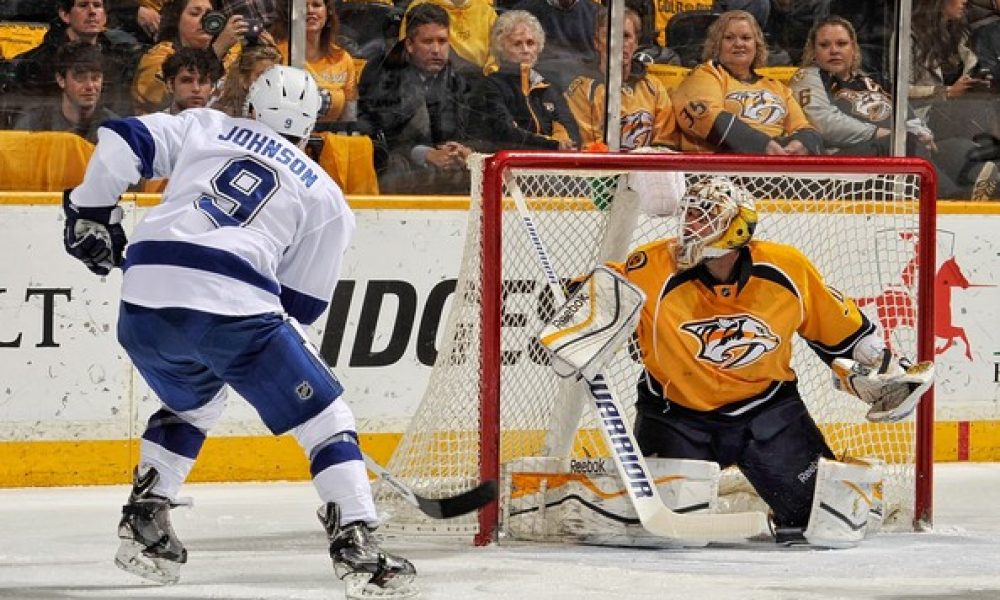 The NHL season has just started, however, trends are beginning to develop and NHL betting trends is becoming clear.
NHL Betting: Predators Are A Best Bet
The Nashville Predators are on a three-game road winning streak. They have lost two games at home this year but with matches with the Pittsburgh Penguins, who are currently on thin ice, and Washington, who are being outscored in every game thus far.
NHL Betting: Chicago Blackhawks Are A Worst Bet
The Blackhawks are typically safe bets at this point in the season, however they have a dismal 7-6-2 record. They are 7-8 against the spread.
The issue is that Chicago is very inconsistent. They shutout Philly and Minnesota but then they themselves got shut out by one of the worst teams in the NHL, Montreal. You cannot even bet against Chicago, they are just toxic at the moment.